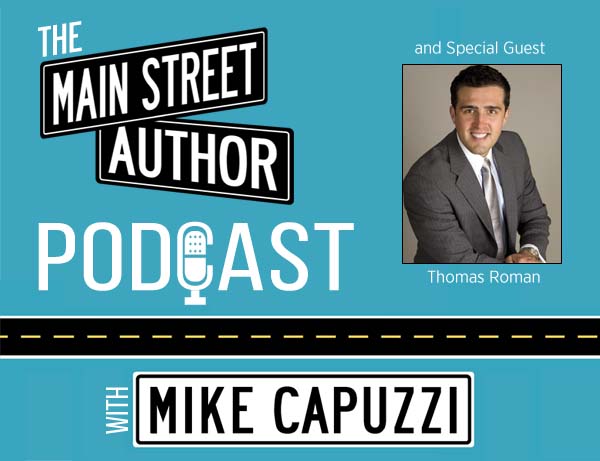 Main Street Author Podcast-Episode #7
On this episode of the Main Street Author Podcast, I am having a conversation with marketing agency CEO and author, Thomas Roman. Tom is the founder and CEO of Roman Media, a digital marketing agency in New Jersey.
During our conversation, you will hear Tom share all the reasons he finally completed his first book, The Vision, and how my shook, Main Street Author, gave him the final push to get it done. You will also hear how Tom plans to use his book as a starting point for all new client projects.
You can learn more about Tom at RomanMedia.com. You can also check out the book launch video he created for The Vision.
Subscribe now on your favorite podcast player: