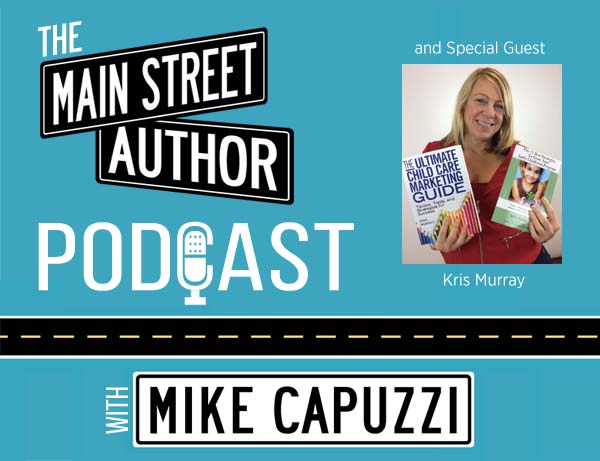 Main Street Author Podcast-Episode #6
On this episode of the Main Street Author Podcast, I interview child care marketing expert and author, Kris Murray.
Kris has changed the lives and businesses of hundreds of early childhood leaders and owners. As a child care expert she has over over 23 years of experience in helping small businesses grow and become more profitable by implementing unique marketing strategies that work.
Subscribe now on your favorite podcast player: