Weekly Insights and Tips on How Successful Business Owners, Entrepreneurs, and Corporate Leaders Use Their Book to Create the Ultimate Competitive Advantage!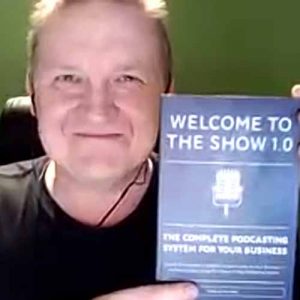 On episode #196 of The Author Factor Podcast I am having a conversation with author and business podcasting expert, Rick ...
Get Notified When New Episodes Go Live
WHAT OTHERS SAY ABOUT THE PODCAST
ABOUT THE AUTHOR FACTOR PODCAST & YOUR HOST
The Author Factor Podcast (formerly The Main Street Author Podcast) is focused on helping business owners, entrepreneurs and corporate leaders discover the real-world benefits of publishing a non-fiction book written to attract ideal customers and clients. Each episode focuses on real-world tips and strategies to leverage a book to create a unique competitive advantage and grow one's business.
Your host, Mike Capuzzi, has been helping business owners, entrepreneurs and corporate leaders create more profitable marketing since starting his company in 1998. He is the author of 15 books, including two Amazon # 1 Best Sellers—The 100-Page Book and The Magic of Short Books.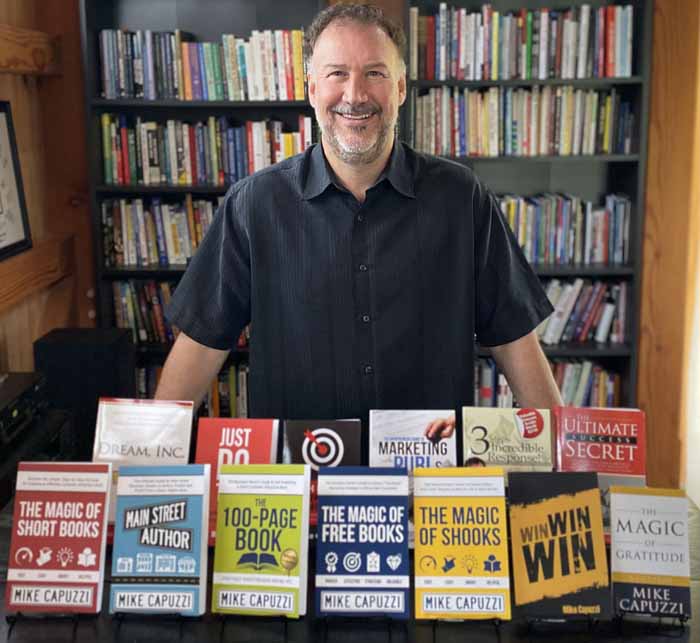 LISTEN ON YOUR FAVORITE PODCAST DIRECTORY