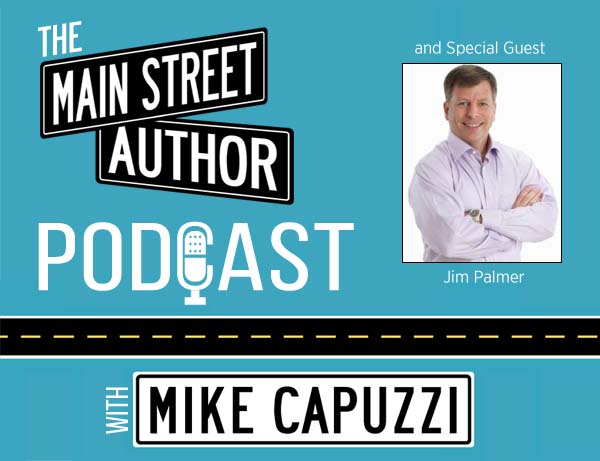 Main Street Author Podcast-Episode #8
On this episode of the Main Street Author Podcast, I interview business coach and author, Jim Palmer. Jim teaches entrepreneurs and small business owners how to create their Dream Business so they too can live their Dream Lifestyle. He has written and published seven books about marketing and business-building strategies and has started and grown multiple six-figure businesses.
On this episode you will hear how Jim has leveraged his books into building the business of his dreams. You can learn more about Jim by visiting GetJimPalmer.com.
Subscribe now on your favorite podcast player: