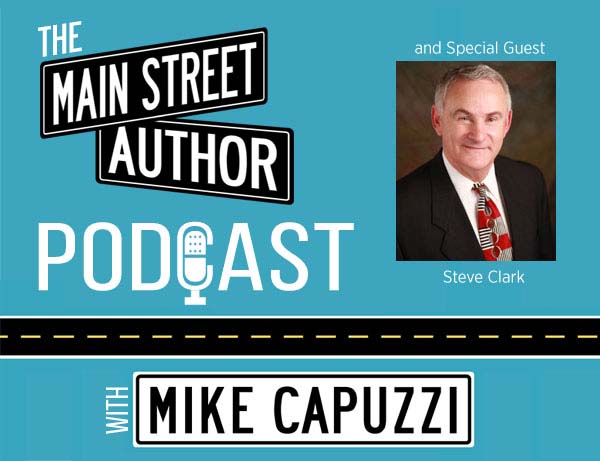 Main Street Author Podcast-Episode #21
On this episode of the Main Street Author Podcast, I interview sales coach and author, Steve Clark.
Today, as North America's #1 Sales Coach and CEO of New School Selling, Steve heads an international business development and marketing firm that consults and coaches thousands of sales executives and business owners annually in Australia, Canada and the US.
He is also the author of Profitable Persuasion-Proven Strategies for Sales and Management Success.
Subscribe now on your favorite podcast player: