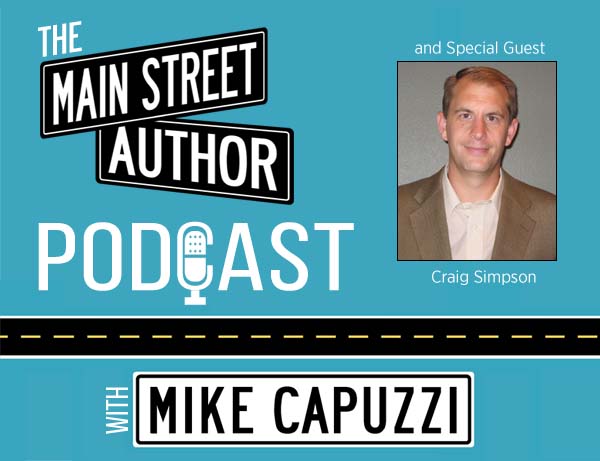 Main Street Author Podcast-Episode #20
On this episode of the Main Street Author Podcast, I interview direct mail expert and author, Craig Simpson.
Craig is the owner of Simpson Direct, Inc. based out of Grants Pass, Oregon. His direct marketing company manages almost 300 different direct mail promotions each year. Craig's knowledge of direct marketing techniques has helped him become the nation's leading expert in direct mail marketing.
He is the co-author of The Direct Mail Solution along with Dan Kennedy and The Advertising Solution with Brian Kurtz.
You can learn more about Craig at www.Simpson-Direct.com.
Subscribe now on your favorite podcast player: