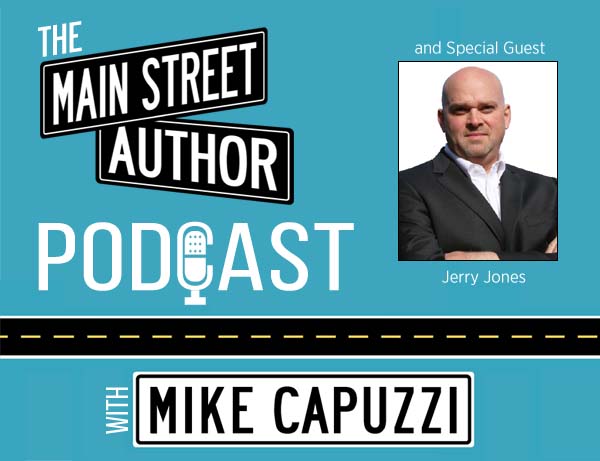 Main Street Author Podcast-Episode #19
On this episode of the Main Street Author Podcast, I interview dental practice coach, serial entrepreneur and author, Jerry Jones.
Jerry has started companies involved in real estate development, dental offices, equipment leasing, franchising, licensing, publishing, marketing, advertising, and sales companies, even private schools and seminar companies. He has served on the boards of a non-profit and a finance company.
He spends the vast majority of his time today working with his Private Clients and Members of Jerry Jones Direct, by providing real world, proven advice to increase dental practice revenues and profits - all based on his own dental office in Salem, Oregon.
As an author of several books, including Practice Building Success Strategies, Vols I-III, 24 Mistakes Doctors Make, The Business Anarchist's Guide to Peak Productivity & Time Management, and The Definitive Guide to Dental Practice Success. Jerry has also co-authored two books with his mentor and good friend, the legendary Dan Kennedy, and currently has a brand-new book in the works revealing secrets from 2 decades filling dental practices with patients.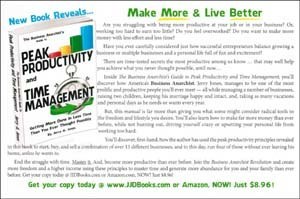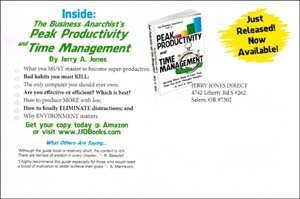 I mention Jerry's use of lead generation postcards during the interview and wrote an article a few years back that showcased a few of them-check it out here.
You can learn more about Jerry by visiting: https://jerryjonesdirect.com.
Subscribe now on your favorite podcast player: