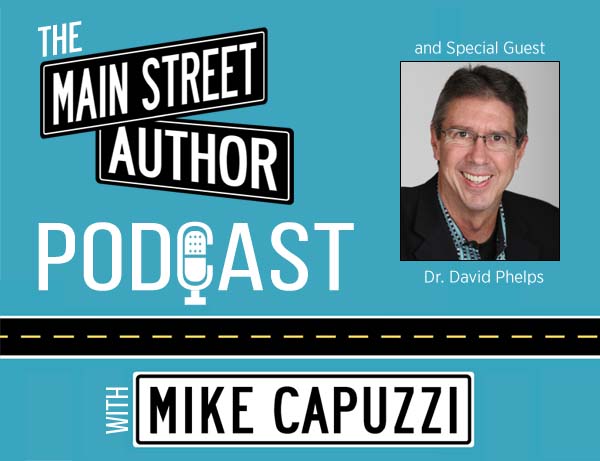 Main Street Author Podcast-Episode #18
On this episode of the Main Street Author Podcast, I interview former practicing dentist turned real estate investor and author, Dr. David Phelps.
David is a nationally recognized expert on building real businesses and investing in real estate. He authors the Path to Freedom newsletter and is the host of The Dentist Freedom Blueprint podcast.
Subscribe now on your favorite podcast player: