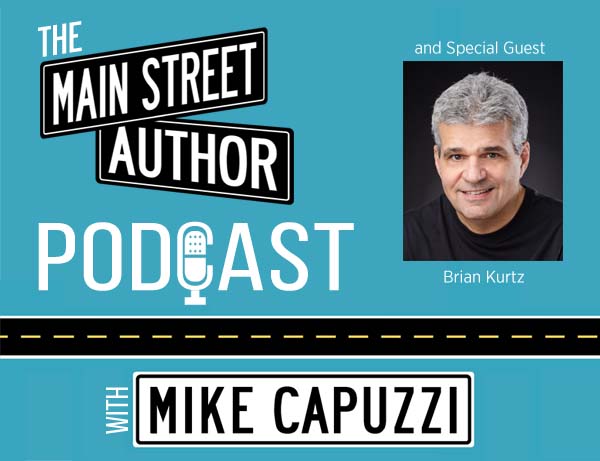 Main Street Author Podcast-Episode #13
On this episode of the Main Street Author Podcast, I interview world-renowned direct marketing expert and author, Brian Kurtz.
Brian is a master of direct response marketing. With a career spanning nearly four decades, he has sent two billion pieces of direct mail and mastered the marketing of newsletters and books via direct response television (infomercials) and using e-mail and the Internet in huge numbers. At the height of his infomercial success, he was responsible for buying media in excess of $80 million and he sold over three million books via direct response television over a three year period while at the Boardroom.
After leaving Boardroom, his mission (as the Founder of "Titans Marketing"), is to be the bridge between the eternal truths of direct response marketing and all that is considered state-of-the-art direct response marketing today.
Subscribe now on your favorite podcast player: