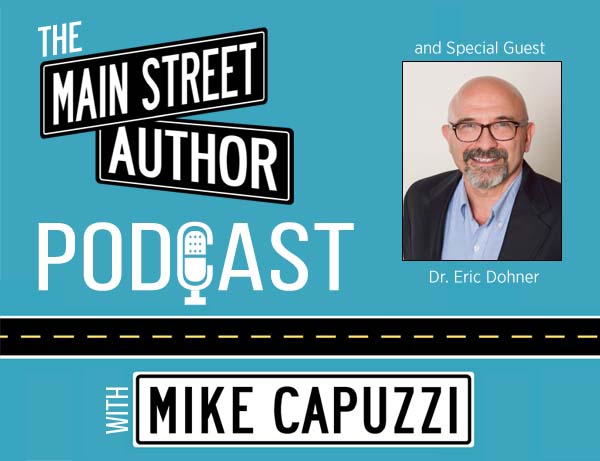 Main Street Author Podcast-Episode #12
On this episode of the Main Street Author Podcast, I interview vascular surgeon and author, Dr. Eric Dohner.
Dr Dohner is the owner of New York Skin and Vein Center in upstate New York with 5 locations. New York Skin and Vein is the leading office in upstate NY for medical and cosmetic dermatology and varicose vein treatments. Dr. Dohner has written 4 books and is currently working on his fifth and sixth book.
His latest book is About Face: The Smart Woman's Guide to Natural Good Looks.
Dr. Dohner does a lot of smart marketing with his books, including lead generation ads featuring his books.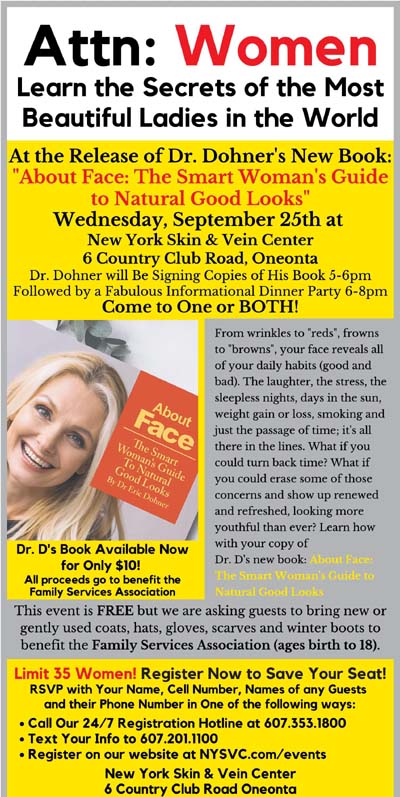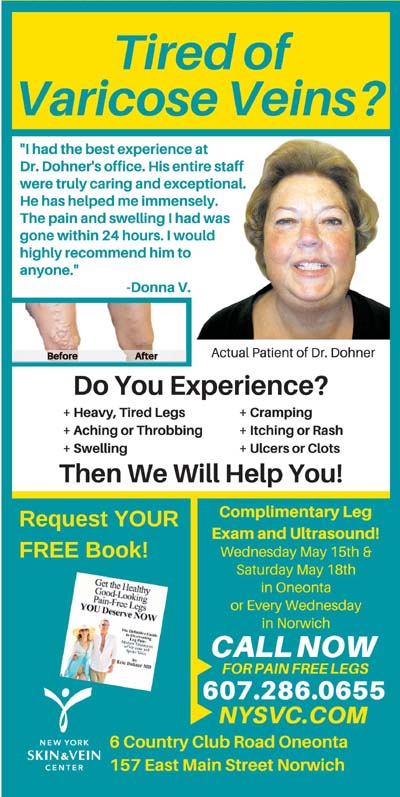 Dr. Dohner also hosts book release parties to promote his new books and generate excitement and sales.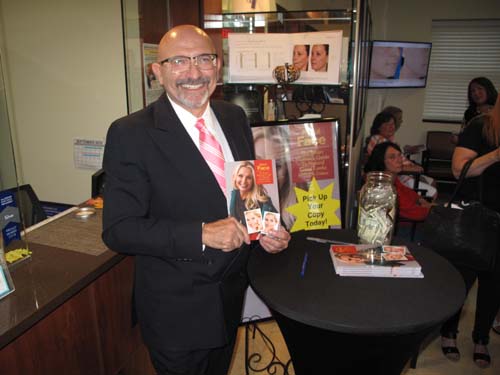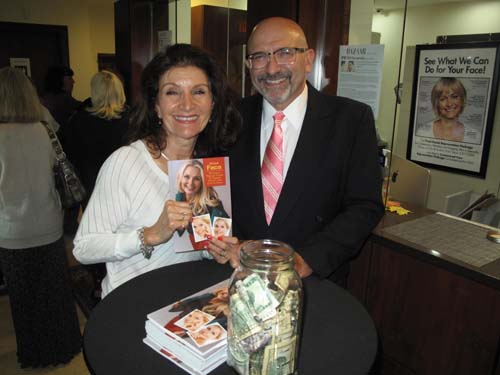 Subscribe now on your favorite podcast player: