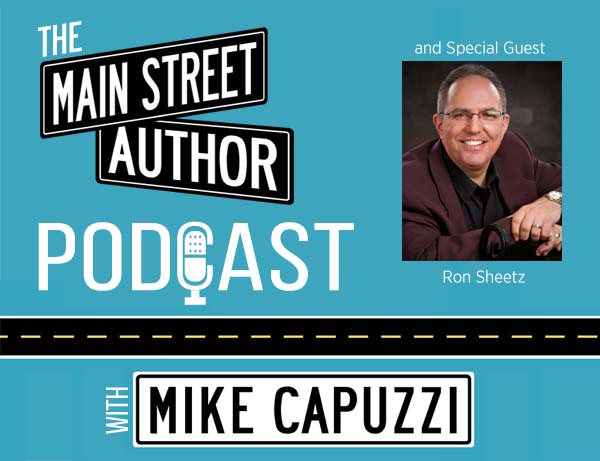 Main Street Author Podcast-Episode #11
On this episode of the Main Street Author Podcast, I interview video marketing expert and author, Ron Sheetz.
Ron has made himself an absolute authority in relationship marketing for dentists across the country. His unique, innovative and proprietary marketing strategies are revolutionizing how dentists are now able to position and differentiate themselves from other dentists, group practices and the mega-corporate practices popping up in every town across the land.
Check out Ron's books on Amazon.com.
Subscribe now on your favorite podcast player: