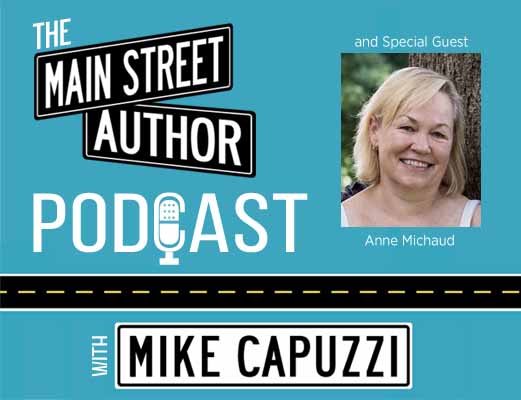 Main Street Author Podcast-Episode #71
On this episode of the Main Street Author Podcast, I am having a conversation with veteran political journalist and author, Anne Michaud.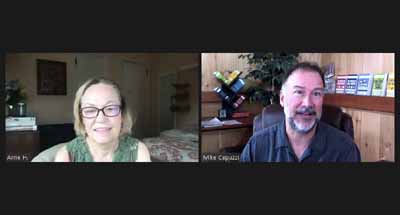 Anne is a reporter for The Wall Street Journal and previously wrote a nationally syndicated Op-Ed column for Newsday from 2008 to 2018. She has won more than 25 writing and reporting awards and has twice been named "Columnist of the Year," by the New York News Publishers Association and the New York State Associated Press Association.
Anne recently published the second edition of her first book, Why They Stay: Sex Scandals, Deals and Hidden Agendas of Eight Political Wives, which explores the possible reasoning and motivation behind why political wives stay with their husbands after the husbands cheat.
Subscribe now on your favorite podcast player: