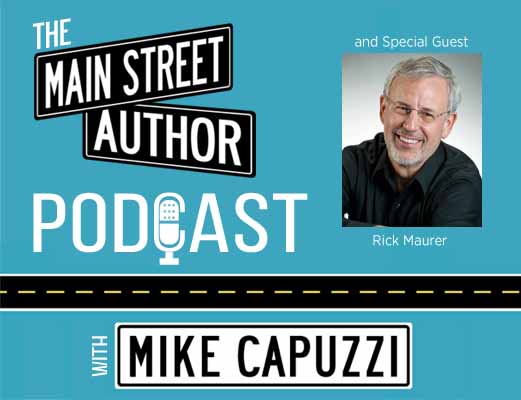 Main Street Author Podcast-Episode #70
On this episode of the Main Street Author Podcast, I am having a conversation with consultant and author, Rick Maurer.
Rick works with leaders who see big changes and projects as opportunities to engage people in the changes that will affect them. These leaders know that change can actually boost morale and commitment to the organization and the work.
He calls his approach Change without Migraines™! and he has been featured in a variety of TV and print media and has authored several books, including his new book, Seizing Moments of Possibility: Ways to Trigger Energy and Forward Momentum on Your Ideas and Plans.
Subscribe now on your favorite podcast player: