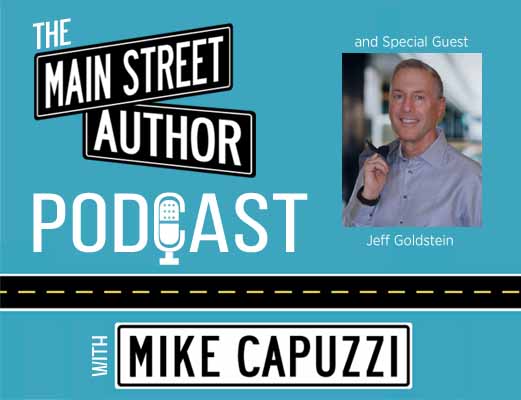 Main Street Author Podcast-Episode #69
On this episode of the Main Street Author Podcast, I am having a conversation with sales trainer and author, Jeff Goldstein.
Jeff is the founder of SalesLeadersOnly.com and creator of the WINNING THE SIX-FIGURE SALE sales leadership training program. For over the last 20 years, Jeff has been building sales teams for organizations in Canada and the U.S.
Jeff is the author of the recently published shook, Winning the Six Figure Sale.
Subscribe now on your favorite podcast player: