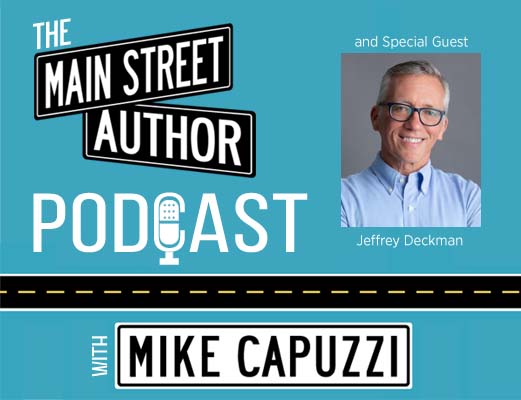 Main Street Author Podcast-Episode #68
On this episode of the Main Street Author Podcast, I am having a conversation with Conscious Leadership Strategist and award winning author, Jeffrey Deckman.
Jeffrey is the creator of the M3 Process for Conscious Leadership Transformation and a variety of instructional programs that expedite leadership development.
His recently published book Developing the Conscious Leadership Mindset for the 21st Century has won 2 international and 4 national awards for its innovative approach to transforming 21st century leadership mindsets, models and methods.
Learn more about Jeff by visiting JeffreyDeckman.com.
Subscribe now on your favorite podcast player: