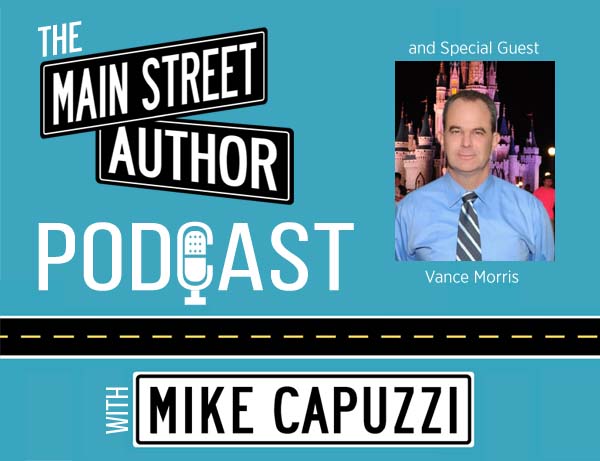 Main Street Author Podcast-Episode #39
On this episode of the Main Street Author Podcast, I am having a conversation with Main Street Business owner, business experience strategist and author, Vance Morris.
Vance owns a carpet cleaning business on the Eastern Shore of Maryland and prior to starting that, he spent 10 years working for the mouse at Walt Disney World.
After leaving Disney, he utilized his skills to rescue or improve many of America's companies and government agencies. His clients included Legal Seafoods, Tyson, NASA, Rain Forest Café, and many more.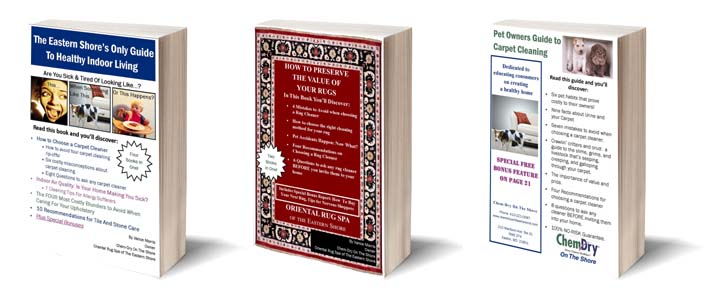 Vance has written several books to promote his local carpet cleaning business, including The Eastern Shore's Only Guide to Healthy Indoor Living, How to Preserve the Value of Your Rugs, and the Pet Owners Guide to Carpet Cleaning.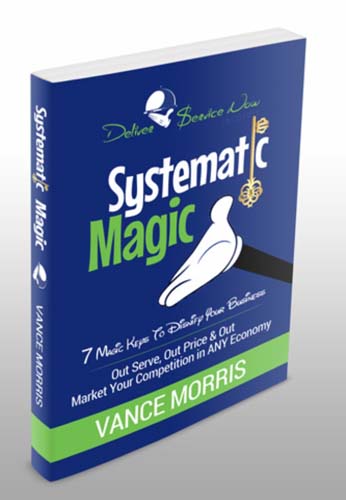 Vance recently authored the book, Systematic Magic: 7 Magic Keys to Disnify Any Business, which I recommend because it shares practical tips for any business owner to make their consumer experience better.
Learn more about Vance by visiting DeliverServiceNow.com.
Subscribe now on your favorite podcast player: