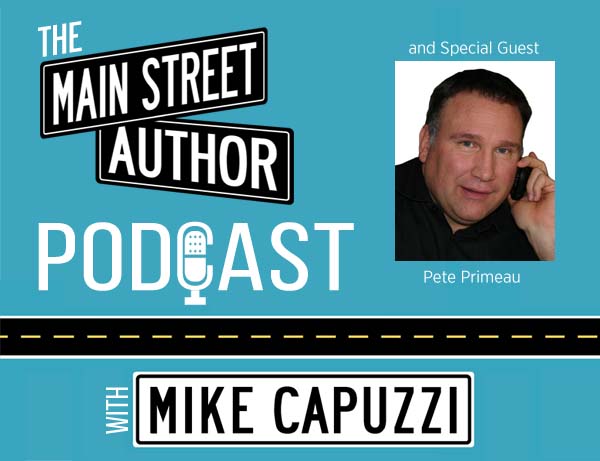 Main Street Author Podcast-Episode #40
On this episode of the Main Street Author Podcast, I interview business owner and author, Pete Primeau.
Pete is a 38 year veteran in the furniture and mattress industry. His first 9 years were in retail as a salesperson and store manager. For the past 29 years he has been a rep, a sales manager and a VP of Sales twice. He is currently the President of his own repping company Primeau Furniture Sales. Pete is the author of the book, Sell a Million.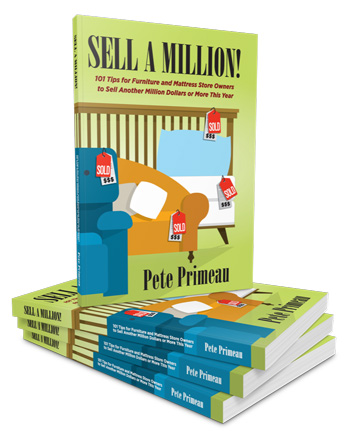 Subscribe now on your favorite podcast player: