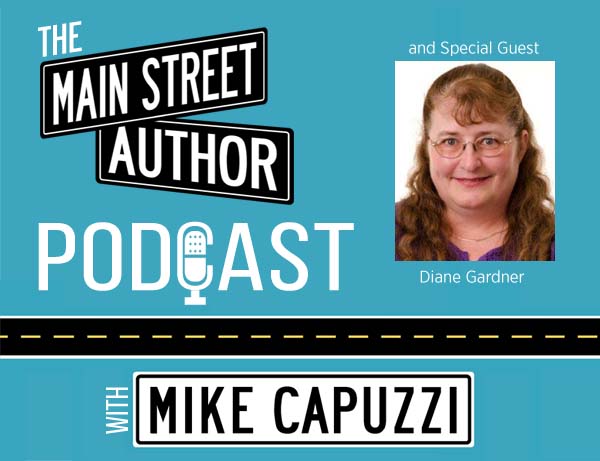 Main Street Author Podcast-Episode #41
On this episode of the Main Street Author Podcast, I interview Certified Tax Planner & Author, Diane Gardner.
Diane prepares returns and helps taxpayers nationwide maximize profits and tax savings and has written 14 books. She is a Mastery Level Certified Profit First Professional and has elite certification as a Certified Tax Planner.
She has also created the nationwide Get Off the Wheel Practice Management Solutions for Accountants program where she coaches other accountants to utilize systems and procedures as a way to become more successful and increase profits while decreasing stress.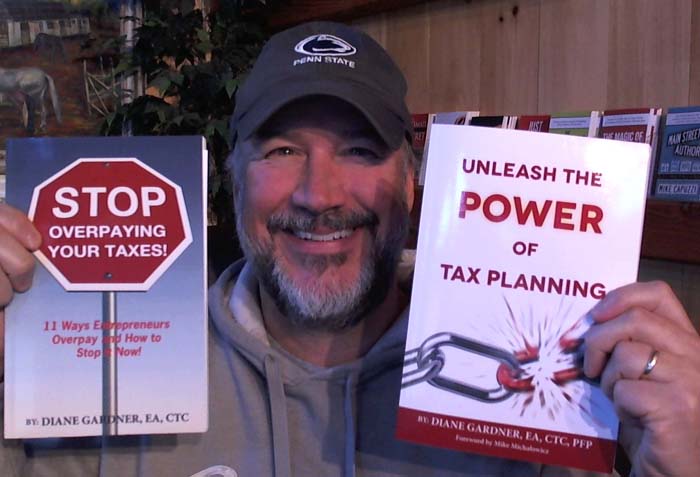 Diane shared a ton of practical tips and strategies she uses to leverage her books including:
How to get a VIP to write your Foreword

Her "Don't take the foot off the gas" marketing strategies

Her book signing strategy

How she turns one book into multiple books
You can learn more about Diane by visiting TaxCoach4You.com/author.
Subscribe now on your favorite podcast player: