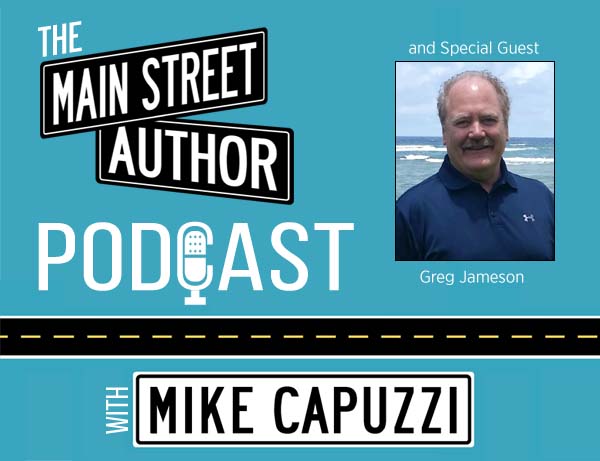 Main Street Author Podcast-Episode #42
On this episode of the Main Street Author Podcast, I interview online entrepreneur and author, Greg Jameson.
Greg Jameson has been at the forefront of digital commerce since the start and brings 30+ years of web development and e-commerce mastery. Greg has a history of bringing the technical, leadership, and communication skills to large organizations like Chase Paymentech, Ball Aerospace and Los Alamos Labs. As the President of WebStores Ltd., he is now focusing this expertise on businesses that need a profitable web presence.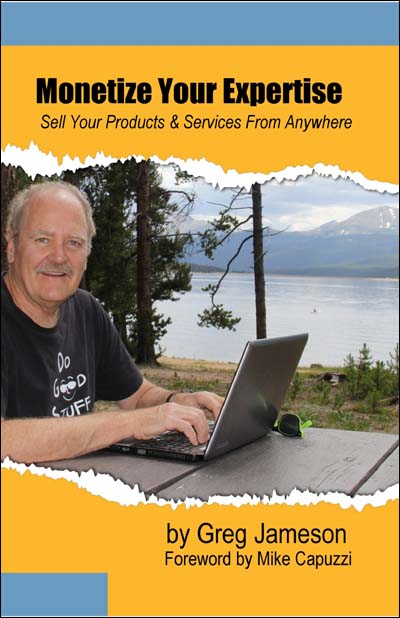 Greg is also the first person I know who wrote a 100-page book-Monetize Your Expertise- after reading my latest shook, The 100-Page Book-congrats Greg!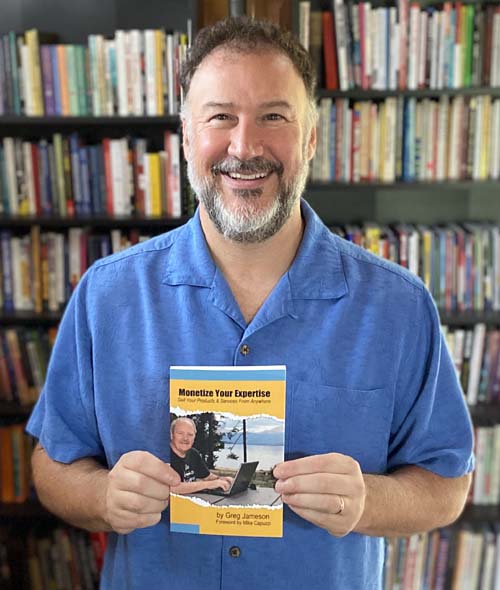 Subscribe now on your favorite podcast player: