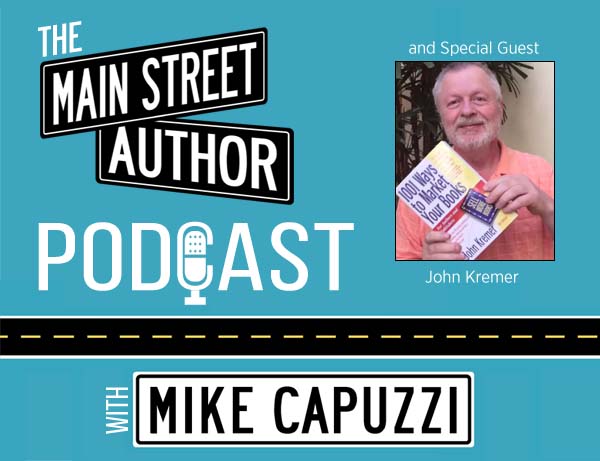 Main Street Author Podcast-Episode #43
On this episode of the Main Street Author Podcast, I interview book marketing expert and the author of 35 books, John Kremer.
John has written what I consider the bible of book marketing, 1001 Ways to Market Your Books. Coming in at over 700 pages, John's book is comprehensive resource for all things book marketing.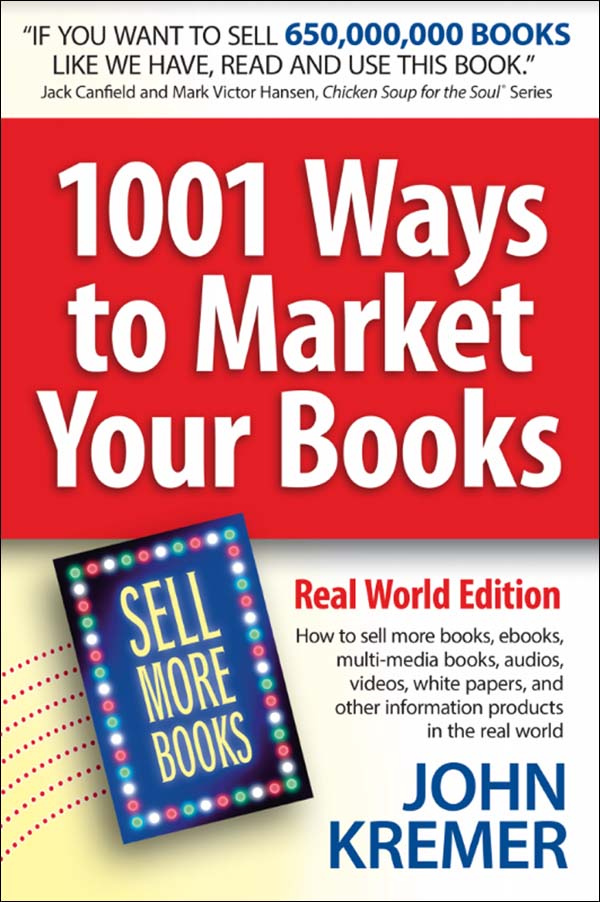 Over the past 34 years, John has helped thousands of authors, both major celebrities and those just starting out, to sell more books!
He is also the author of the 501 Words or Less Book Series, which takes the concept of short, helpful books to a new extreme!

Subscribe now on your favorite podcast player: