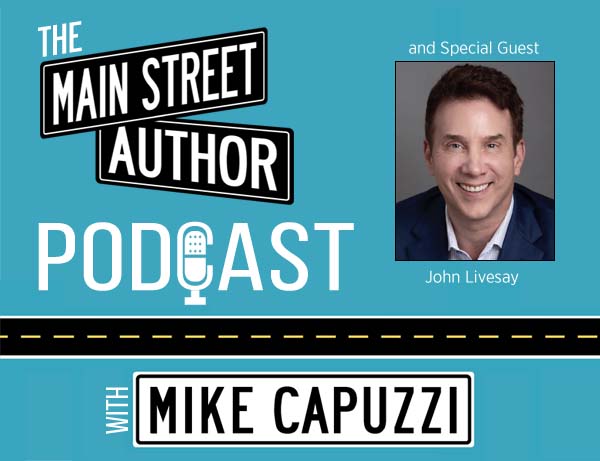 Main Street Author Podcast-Episode #44
On this episode of the Main Street Author Podcast, I am having a conversation with storytelling expert and author John Livesay.
John is known as the Pitch Whisperer and he helps salespeople become magnetic storytellers with the ability to make irresistible offers to their ideal clients.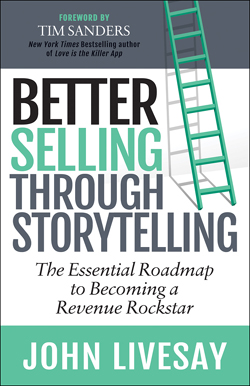 He is the author of the bestselling book, Better Selling Through Storytelling, which I learned about last year and immediately bought it and read it.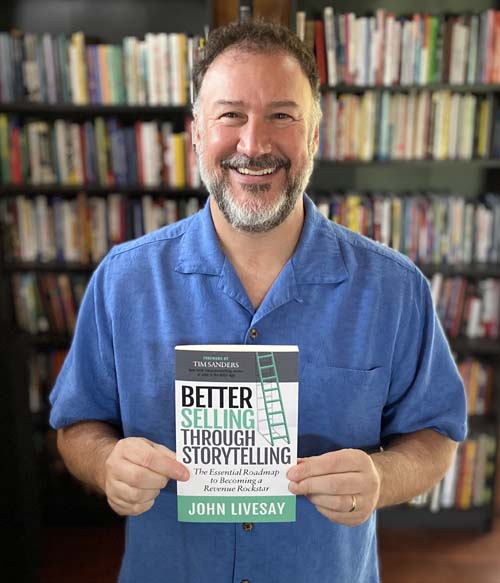 Check out his Better Selling Through Storytelling Course here.
Learn more about John by visiting JohnLivesay.com.
Subscribe now on your favorite podcast player: