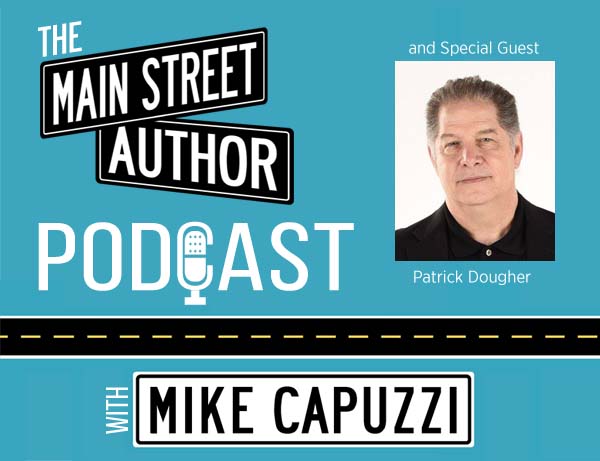 Main Street Author Podcast-Episode #45
On this episode of the Main Street Author Podcast, I interview business strategist and author, Patrick Dougher.
Patrick helps service-based business owners obtain a steady flow of high paying clients using his proven system of Strength Based Marketing. In the past 15 years he has taught over 10,000 people the tools to help them create more success for themselves.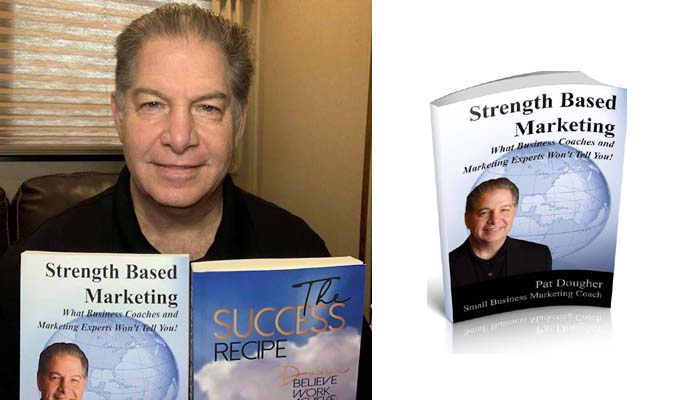 Subscribe now on your favorite podcast player: