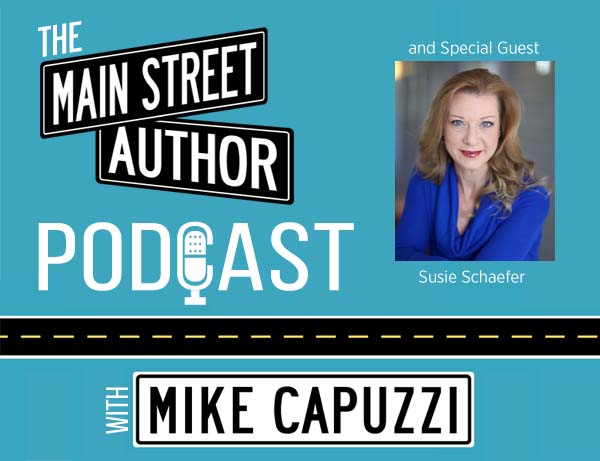 Main Street Author Podcast-Episode #46
On this episode of the Main Street Author Podcast, I interview publisher & author, Susie Schaefer.
Susie is the founder of Finish the Book Publishing, a book publisher that helps authors put out high-end quality books and market them successfully. She has a unique focus on "cause based" publishing, which she describes during our conversation.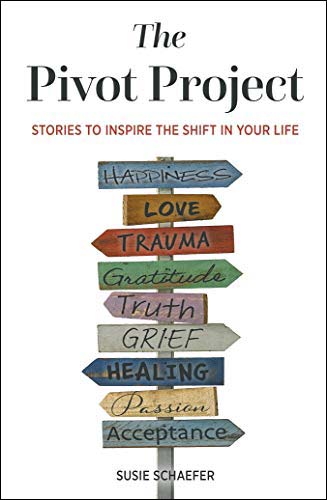 She is also a co-author in the recently published book, The Pivot Project: Stories to Inspire the Shift in Your Life.
Learn more about Susie by visiting FinishTheBookPublishing.com.
Subscribe now on your favorite podcast player: