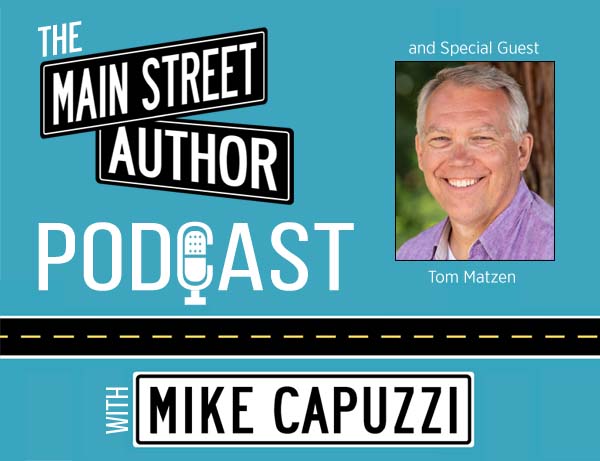 Main Street Author Podcast-Episode #47
On this episode of the Main Street Author Podcast, I am having a conversation with serial entrepreneur and bestselling author, Tom Matzen.
Tom has started some 87 businesses of his own, seven to eight figures and beyond. More importantly, his personal coaching clients have generated more than one hundred million in sales in dozens of industries.
Today, Tom leads an emerging global enterprise with a mission to empower 10,000 Authority Entrepreneurs to build global movements and 7 & 8 figures businesses by December 2024.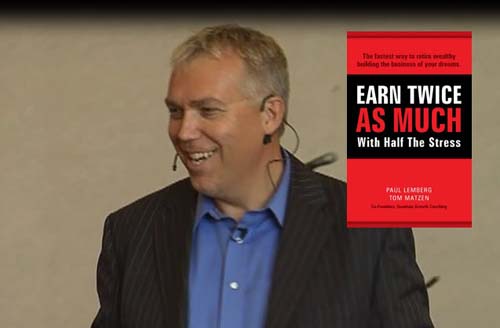 Tom is the author of the book, Earn Twice as Much With Half the Stress and the founder of the Game Changer Program Academy.
Tom is inviting Main Street Author Podcast listeners to apply for a free scholarship to this program, which shows entrepreneurs how to create their own high-ticket program and create real income and real impact.
The Game Changer Program Academy is one of his most popular programs which he used to sell for $10,000 and now offers it via a scholarship to select individuals.
CLICK HERE TO LEARN MORE ABOUT THE GAME CHANGER PROGRAM ACADEMY.
Subscribe now on your favorite podcast player: