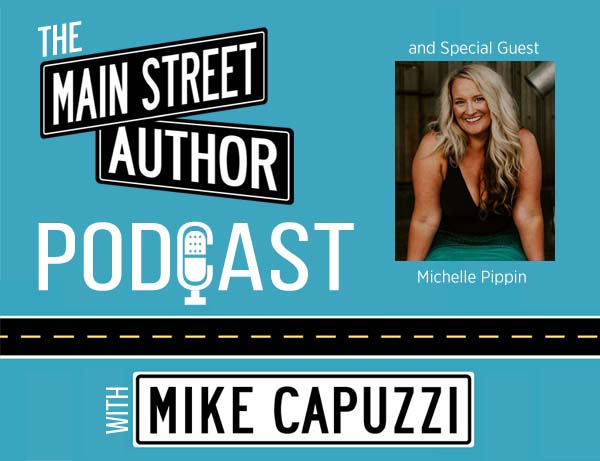 Main Street Author Podcast-Episode #48
On this episode of the Main Street Author Podcast, I am having a conversation with entrepreneur and author, Michelle Pippin.
Michelle is the undisputed authority on creating clients for your small business. Pippin is the proud founder of WomenWhoWOW.com, the most exclusive association of women business owners in the world.
Now boasting members in all 50 states and 8 countries, Women Who WOW has provided a place for seriously driven women entrepreneurs to create wild success on their own terms.
Michelle recently published her latest book, Entrepreneurial Espresso.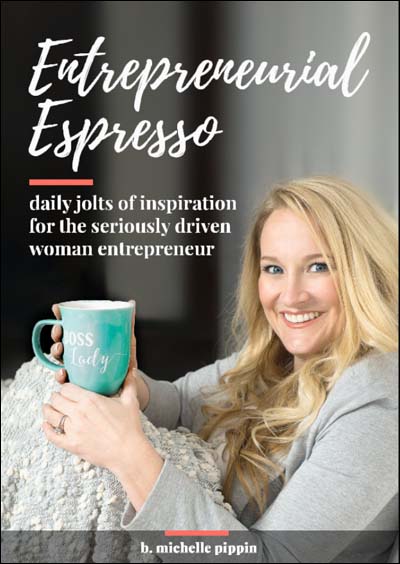 Subscribe now on your favorite podcast player: