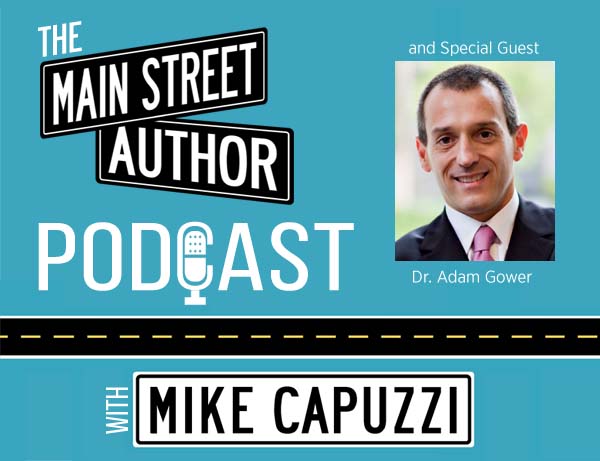 Main Street Author Podcast-Episode #49
On this episode of the Main Street Author Podcast, I am having a conversation with real estate investor & author, Dr. Adam Gower.
Adam is the author of three books and helps real estate sponsors build their investor lists and raise more equity without having to spend all their time networking. He has more than 30 years and $1.5 billion of transactional experience in commercial real estate finance and investment.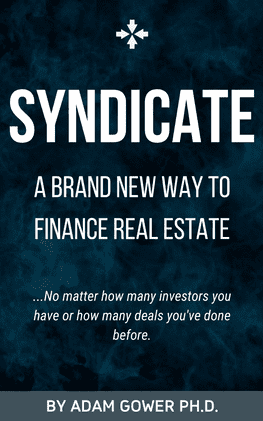 His latest book is Syndicate, which you can get for free here.
Learn more about Adam by visiting GowerCrowd.com.
Also check out my interview on Adam's The Real Estate Crowdfunding Show podcast here.
Subscribe now on your favorite podcast player: