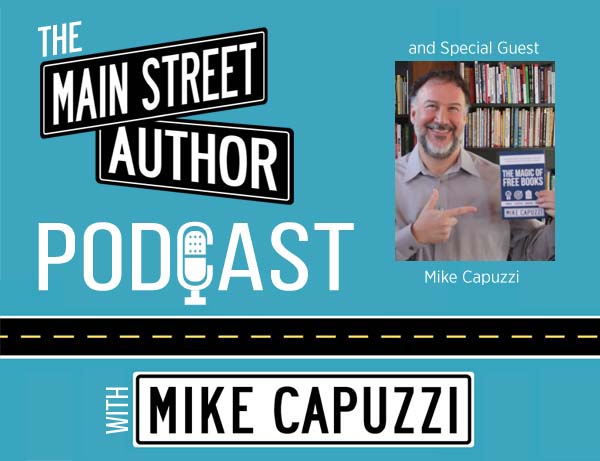 Main Street Author Podcast-Episode #50
On this episode of the Main Street Author Podcast, I am changing things up a bit and I am going to be the guest on my own podcast.
Recently, my latest short, helpful book, The Magic of Free Books, was released and I thought listeners would find it helpful to hear who I wrote this book for and why I wrote it.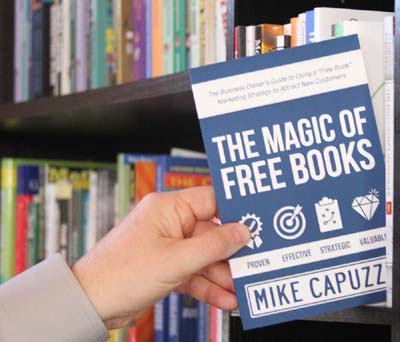 The Magic of Free Books is unlike any other book marketing book because it focuses on how to make money with a FREE BOOK.
My friend, author and book funnel expert, Gary White is my special guest host on this episode and we share a ton of smart ideas and wisdom throughout the episode, including a really smart strategy that starts around 22:00.
Get The Magic of Free Books (and some valuable bonus gifts) by visiting https://MarketingWithFreeBooks.com.
Subscribe now on your favorite podcast player: