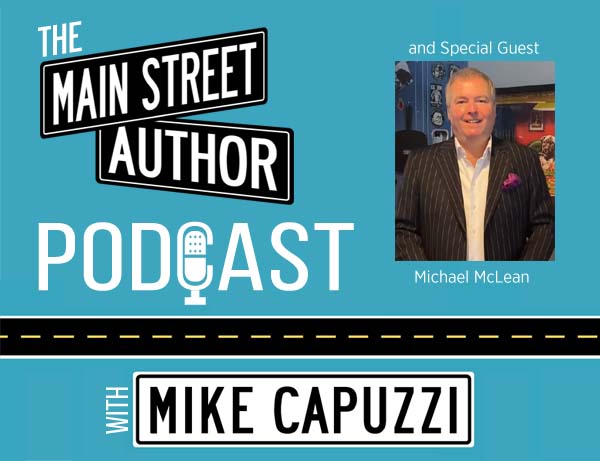 Main Street Author Podcast-Episode #51
On this episode of the Main Street Author Podcast, I am having a conversation with serial entrepreneur & author, Michael McLean.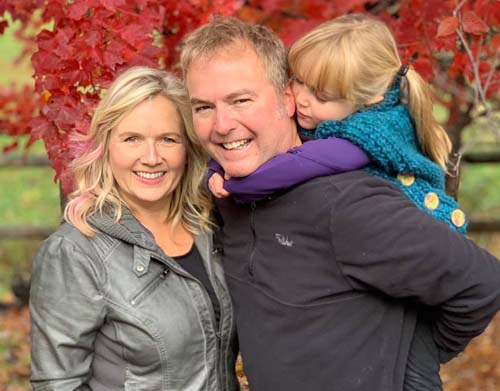 I met Michael over 10 years ago when we were both in Bill Glazer's mastermind group and at that time, he was running a successful insurance agency in Perth Canada.
Michael has since sold that business and today he runs several businesses, including a local barber shop and a coaching group.
He has authored several books and during our conversation, he describes the power of being a local author.
WARNING: Michael is a bold, in-your-face entrepreneur and coach. You can learn more about Michael's latest venture by visiting his site, BadAssBrotherhood.com.
Subscribe now on your favorite podcast player: