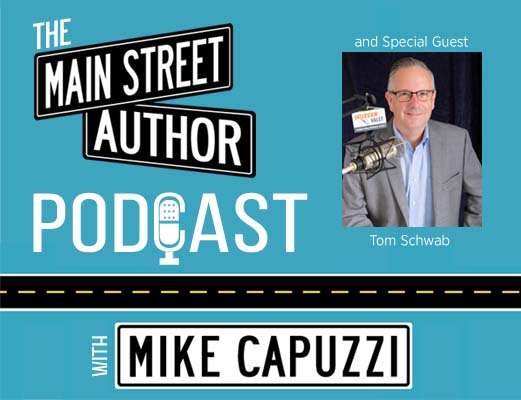 Main Street Author Podcast-Episode #52
On this episode of the Main Street Author Podcast, I am having a conversation with podcasting expert and author, Tom Schwab.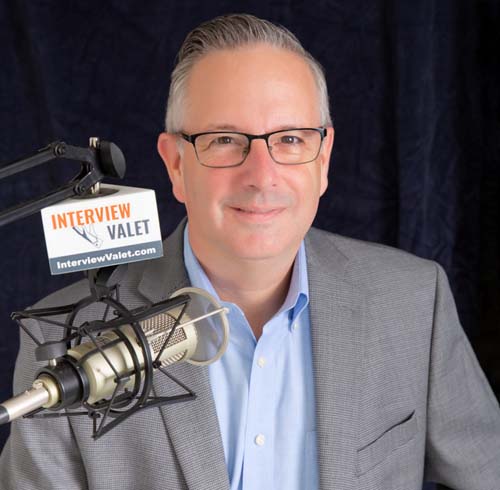 Tom is the CEO and Founder of Interview Valet and the author of the book, Podcast Guest Profits, which is one of the first books I bought a year ago when starting this podcast.
As a Navy veteran who ran nuclear power plants, and an inbound marketing engineer, Tom Schwab has a refreshingly unique approach. He focuses on time-proven strategy, then supercharges it with today's technology and podcast interview marketing. An author, speaker, and teacher, Tom helps you get more traffic, leads, and raving customer fans by being interviewed on targeted podcasts.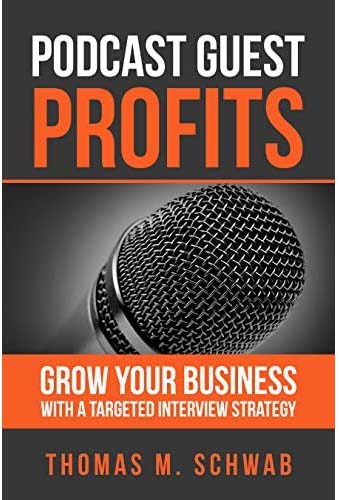 Learn more about Tom and get a free copy of his highly-recommended book, Podcast Guest Profits, by visiting:
Subscribe now on your favorite podcast player: