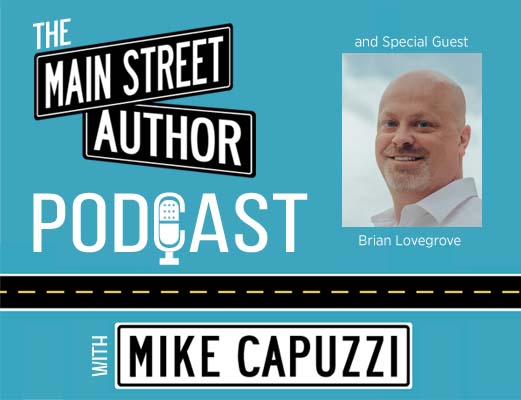 Main Street Author Podcast-Episode #53
On this episode of the Main Street Author Podcast, I am having a conversation with leadership developer and results coach and author, Brian Lovegrove.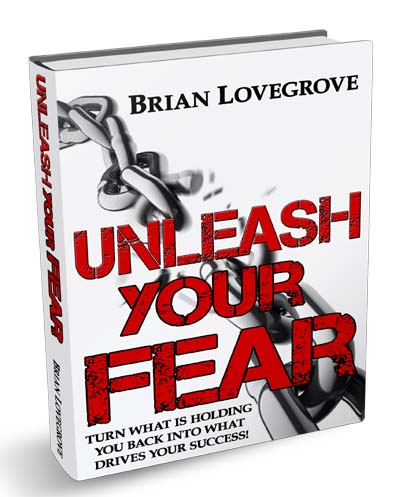 Brian is an Amazon Best Selling Author and has created the 5 Keys of Success to guide people to develop the skills and strategies to truly become successful in every aspect of life. He helps his clients design and implement those strategies to live a successful AND fulfilling life.
Brian is also the author of Unleash Your Fear which we discuss on this episode.
You can get a copy of Brian's book at UnleashYourFear.com.
Subscribe now on your favorite podcast player: