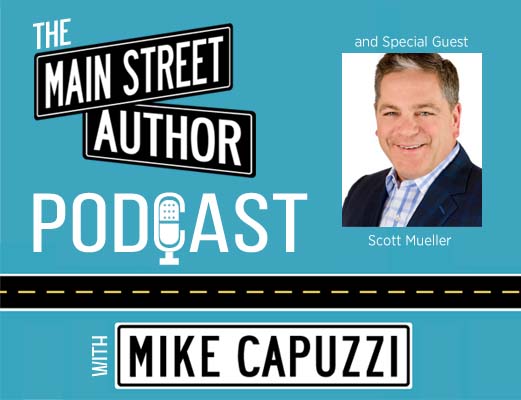 Main Street Author Podcast-Episode #54
On this episode of the Main Street Author Podcast, I am having a conversation with funeral director & author, Scott Mueller.
Scott is the second-generation owner of Mueller Memorial with two locations in Minnesota and he has been a licensed funeral director since 1980.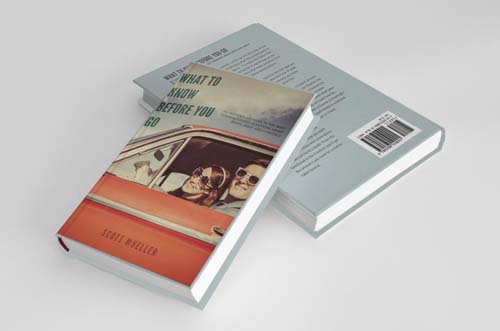 He is the author of the book, What to Know Before You Go: An Insider's Answers to the Most Commonly Asked Questions About Death, Grief and Funerals.
You can learn more about Scott by visiting:
Subscribe now on your favorite podcast player: