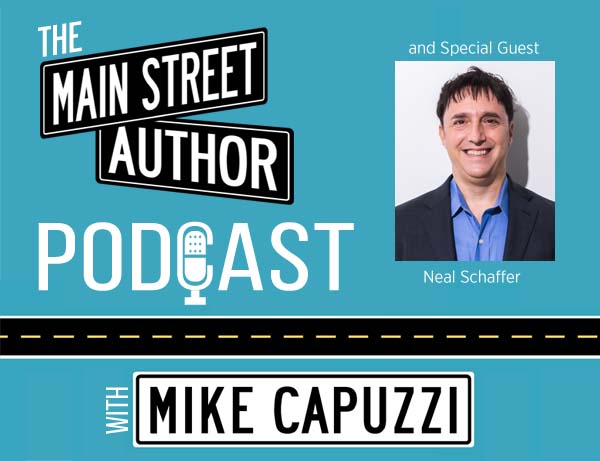 Main Street Author Podcast-Episode #38
On this episode of the Main Street Author Podcast, I interview digital marketing and sales expert and author, Neal Schaffer.
Neal is a leading authority on helping innovative businesses through their digital transformation of sales and marketing through consulting, training, and development and execution of social media marketing strategy, influencer marketing, and social selling initiatives. He is the author of four books including his newest one, The Age of Influence.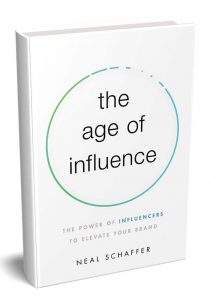 I bought and read The Age of Influence and regardless if you own a local Main Street-type business or are the CEO of an 8-figure company, Neal Schaffer's, The Age of Influence, is an important and insightful read. Neal takes the old-school, "word of mouth" concept and brings it into the new reality of the 21st century and shines a bright light on the importance of influence from a variety of useful angles.
I found Chapter 8: The 16 Different Ways to Collaborate with Influencers to be extremely insightful and chock-full of great ideas.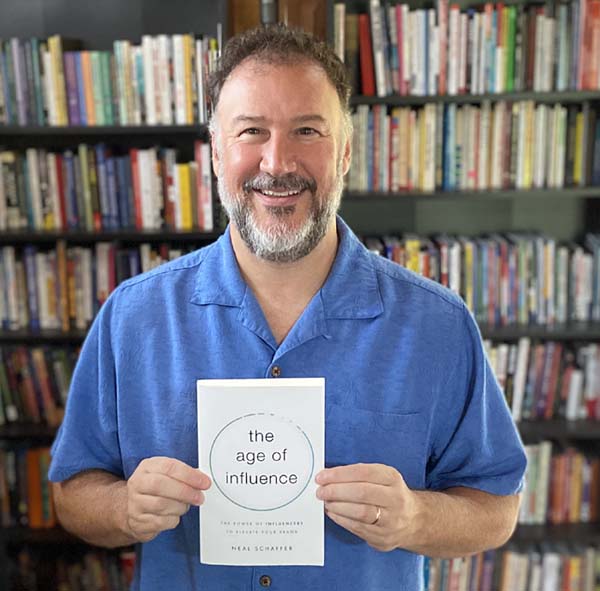 Subscribe now on your favorite podcast player: