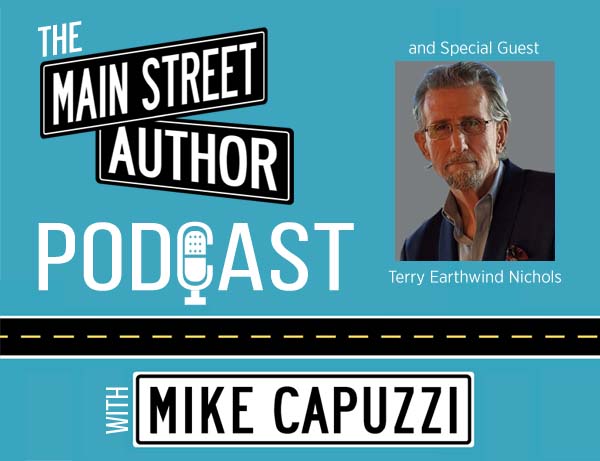 Main Street Author Podcast-Episode #37
On this episode of the Main Street Author Podcast, I interview vision strategist and author, Terry Earthwind Nichols.
Terry helps business owners and company executives create a vision of success for their companies that they can execute and actually achieve.
A retired U.S. Navy Profiler, Terry recently published his latest book, Profiling For Profit What crossed arms don't tell you: Mastering the Art of Observation.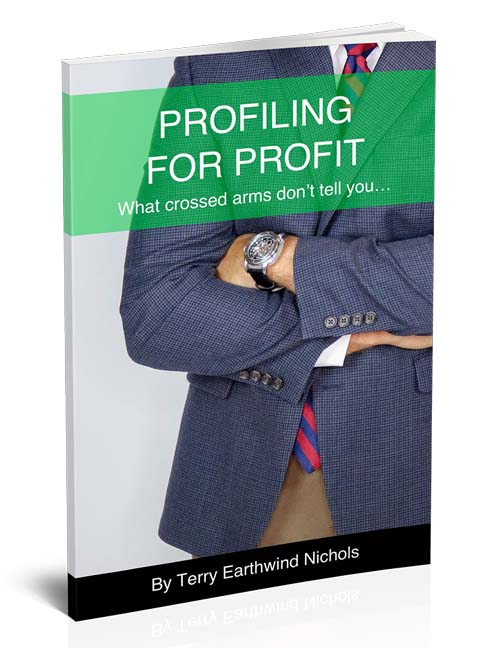 Subscribe now on your favorite podcast player: