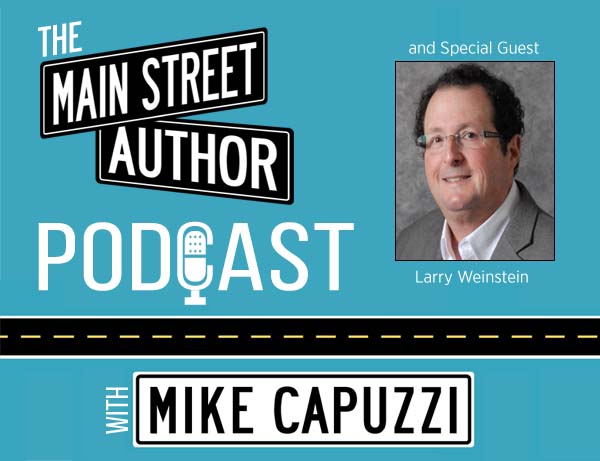 Main Street Author Podcast-Episode #36
On this episode of the Main Street Author Podcast, I interview business coach and author, Larry Weinstein.
Larry is a CPA in Texas and is known as the Tax Terminator® and the CPA for Lawyers®. Larry has worked with hundreds of individuals, business and professional practice owners through the years, helping them to LEGALLY lower their taxes while staying compliant with the IRS rules and regulations. He is also the author of 15 books.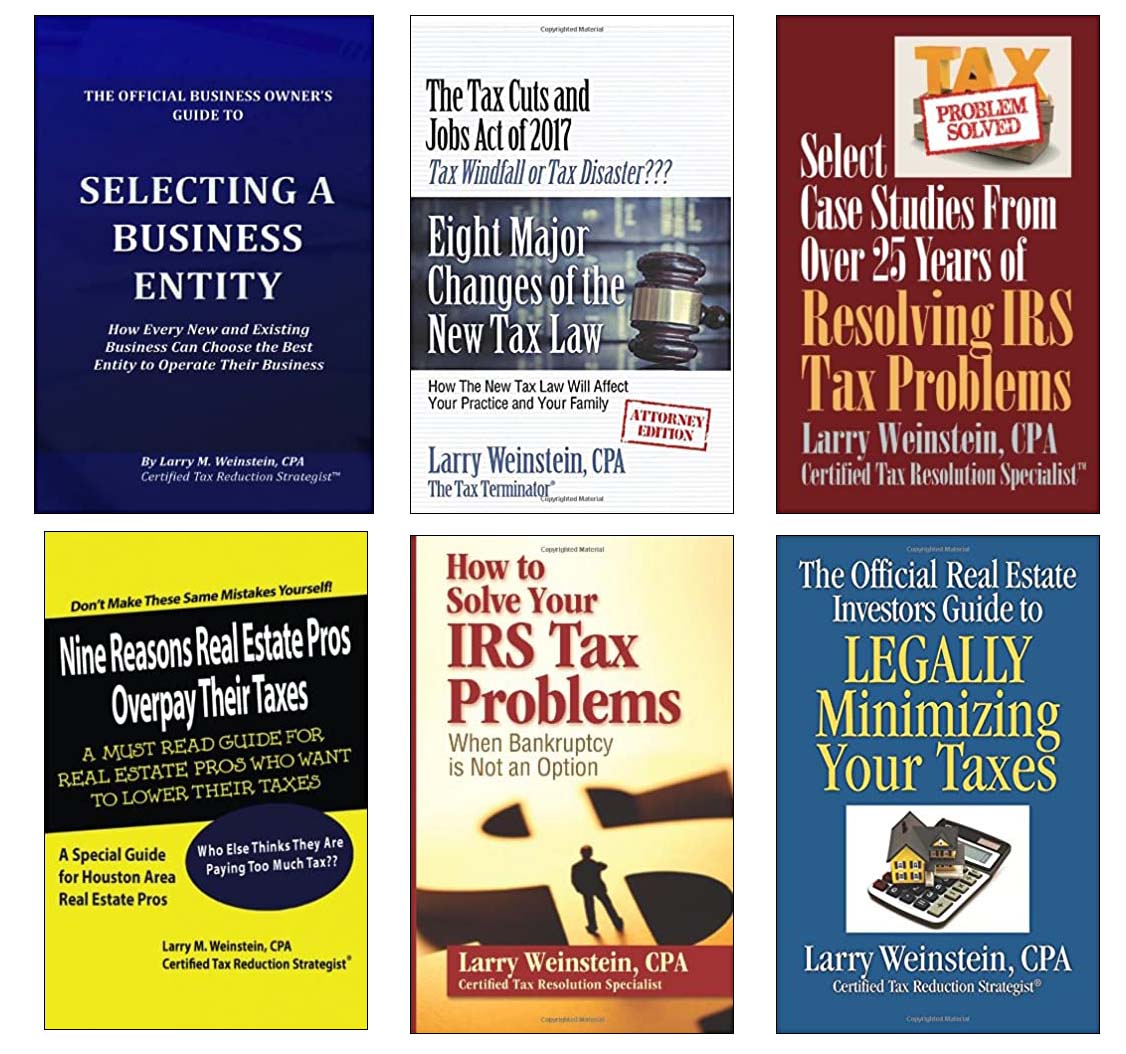 Subscribe now on your favorite podcast player: