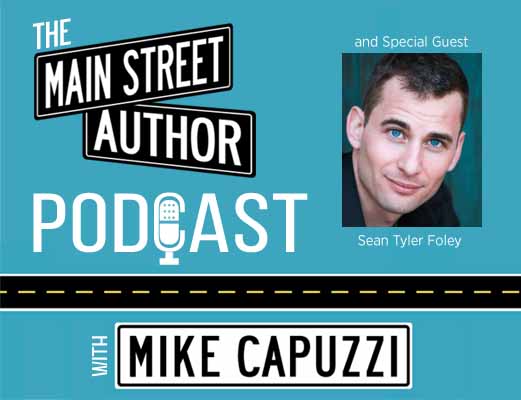 Main Street Author Podcast-Episode #77
On this episode of the Main Street Author Podcast, I am having a conversation with business advisor, speaking expert and author, Sean Tyler Foley.

Tyler has been acting in film and television since he was 6 years old. He has appeared in Freddy Vs Jason, Door to Door, Carrie, and the musical Ragtime.
Tyler is the author of the #1 best-selling book The Power to Speak Naked and can help you confidently take the stage and tell your story.
Subscribe now on your favorite podcast player: