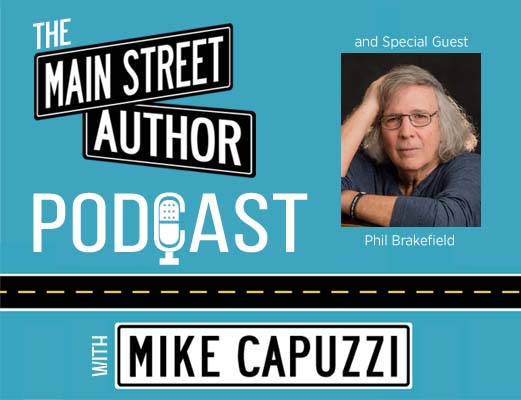 Main Street Author Podcast-Episode #60
On this episode of the Main Street Author Podcast, I am having a conversation with with my longtime friend and business consultant, Phil Brakefield. Phil is an author, promotional products expert, musician, ex-professional athlete and loves helping small business owners get and retain customers. 
As a matter of fact, back in 2013, Phil gifted me with a customized electric guitar featuring all my various products.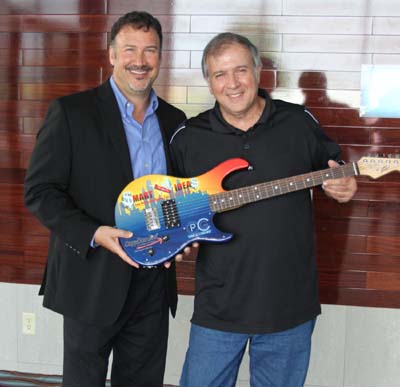 Phil has an interesting background, including playing professional soccer to appearing in a movie to traveling on tour with Jimi Hendrix, Three Dog Night, John Denver, The Moody Blues, Led Zeppelin and dozens of others.
However, today Phil is on a new mission. The most sacred and important one he has ever undertaken.
On April 5, 2017, Phil's daughter Jamie died of a drug overdose. She was only 27 years old.
The night before she died, though she was in a coma, Phil swore to her that he would find a way to honor her legacy as an organ donor. His family had just discovered that some years earlier she had signed up with a donor organization, and it informed them that because she was so young and strong her organs would directly affect at least 20 lives.
So this book, The Philly Kid Chronicles, is the result of Phil's vow he made to her. All the proceeds from its sale will go to creating resources for young people who face the same addiction challenges Jamie battled.

Subscribe now on your favorite podcast player: