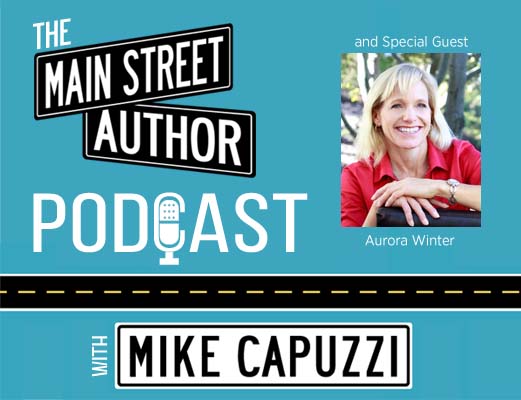 Main Street Author Podcast-Episode #61
On this episode of the Main Street Author Podcast, I am having a conversation with author, Aurora Winter.
Aurora is a serial entrepreneur, TV-writer and producer and author who
uses her film-making expertise and neuroscience to help people communicate and get results, whether it's raising 7 figures for a startup, negotiating for a raise, or enrolling a new client. If you have ever wanted to write a book, become an in-demand speaker, or communicate more effectively, you will definitely want to listen!

Subscribe now on your favorite podcast player: