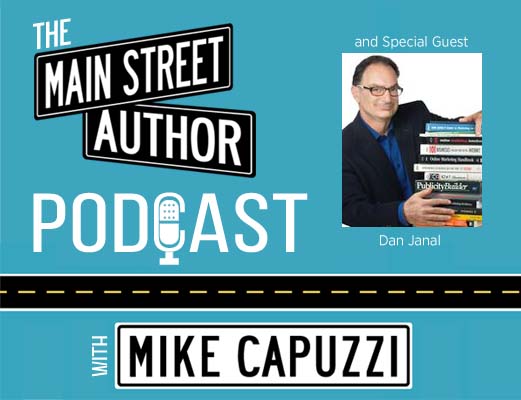 Main Street Author Podcast-Episode #59
On this episode of the Main Street Author Podcast, I am having a conversation with book coach and author, Dan Janal.
Dan works with top business leaders who want to elevate their reputations and set themselves apart from their competition. As a book coach, developmental editor and ghostwriter, he shapes stories and strategies that can transform a career or business.
Dan is also the founder of PR LEADS, one of the most cost-effective publicity leads services in the world.
Subscribe now on your favorite podcast player: