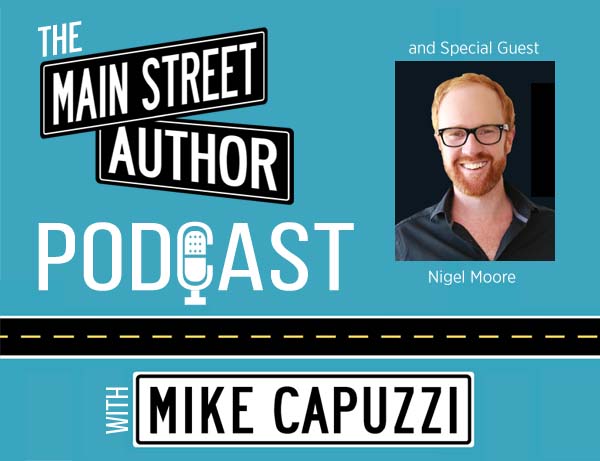 Main Street Author Podcast-Episode #28
On this episode of the Main Street Author Podcast, I interview my client, entrepreneur and author, Nigel Moore.
Nigel is the founder of The Tech Tribe, which is fast becoming the world's leading community for Managed Service Providers (or MSP's) from around the world to learn and help each other better run and grow their businesses.
Nigel lives on the beach 90 minutes north of Sydney Australia and worked with my publishing company, Bite Sized Books, last year to publish his first shook, Package, Price Profit.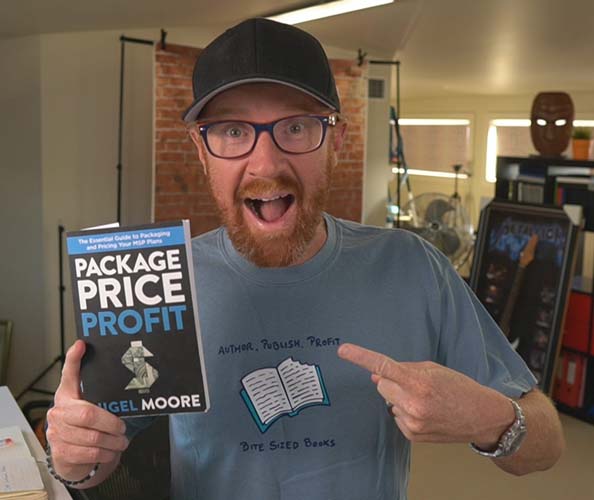 He recently published his second shook, Survive & Thrive and is working on his third. You can learn more about Nigel by visiting TheTechTribe.com.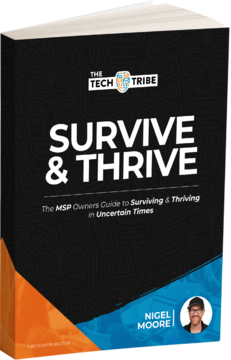 Subscribe now on your favorite podcast player: