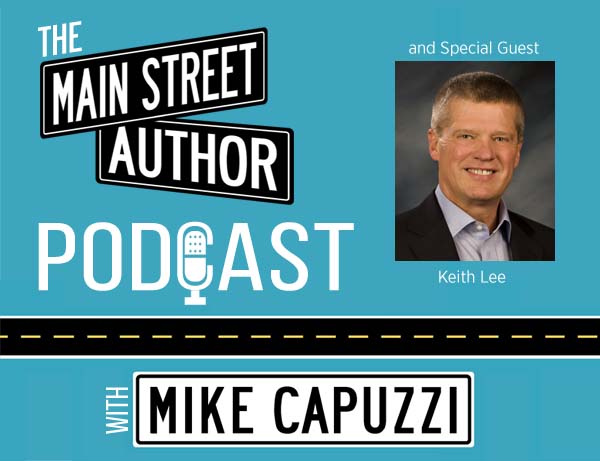 Main Street Author Podcast-Episode #27
On this episode of the Main Street Author Podcast, I interview business coach and author, Keith Lee.
Keith was the president of American Retail Supply (one of five companies he has led over the past three decades) and in 2015 he sold the business for millions more than similar businesses in the same industry. Today, Keith is enjoying life at its fullest while still helping other business owners implement similar systems and strategies that made him so successful.
He is the author of several short books, including the Happy Customer Handbook.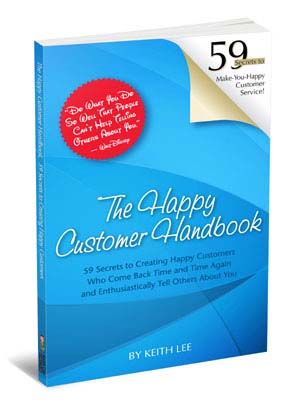 Learn more about Keith by visiting www.KeithLee.com or visit his Amazon Author page by clicking here.
Subscribe now on your favorite podcast player: