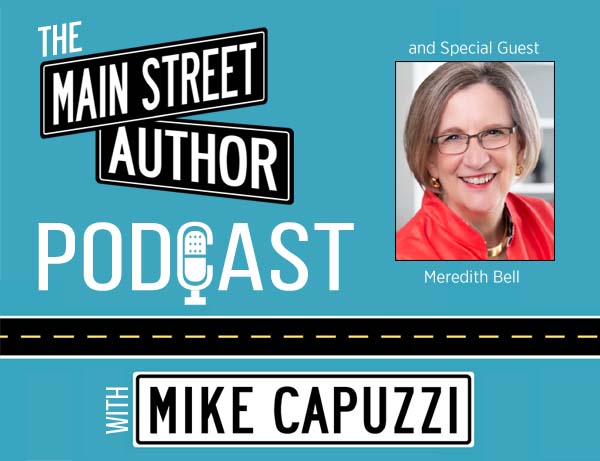 Main Street Author Podcast-Episode #26
On this episode of the Main Street Author Podcast, I interview performance expert and author, Meredith Bell.
Meredith has been an entrepreneur since 1982, and she's an expert in helping companies develop the people side of their business. Meredith is co-founder and President of Performance Support Systems, a global software company based in Virginia. She is the author of the new book, Strong for Performance.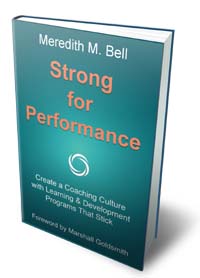 Subscribe now on your favorite podcast player: