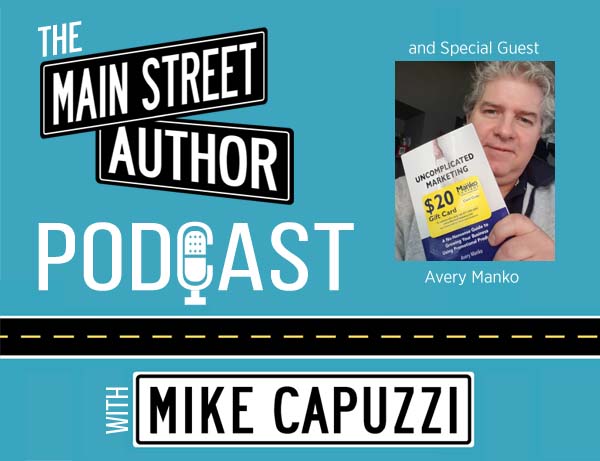 Main Street Author Podcast-Episode #25
On this episode of the Main Street Author Podcast, I interview promotional marketing expert & Author, Avery Manko.
His company, The Manko Company, is a promotional products distributorship. They've helped thousands of businesses throughout the United States build their brand, get more leads and referrals, retain customers and increase sales.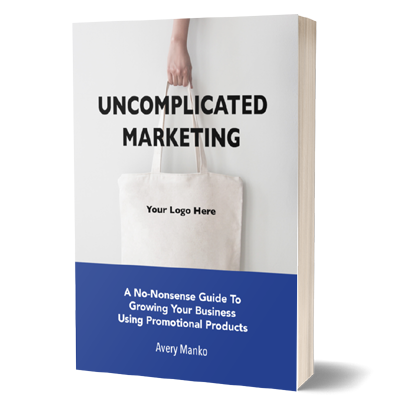 Avery is the author of Uncomplicated Marketing: A No Nonsense Guide to Growing Your Business Using Promotional Products, which shows readers why promotional products are an effective marketing medium, how to choose items that work best for their business and how to use them effectively to get the best results.
One of the neat things Avery did with his book is that is affixed a $20 gift card to the cover, thereby enticing readers to "spend" that $20 on promotional items.  
VERY SMART and VERY COOL!
You can learn more about Avery by visiting https://www.mankocompany.com.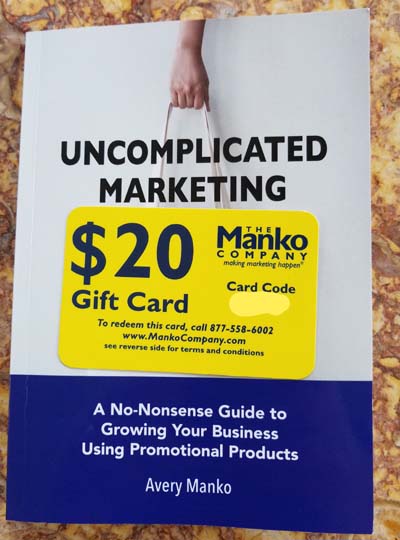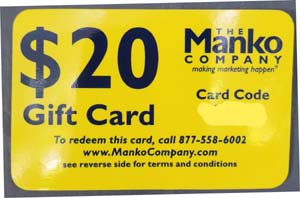 Subscribe now on your favorite podcast player: