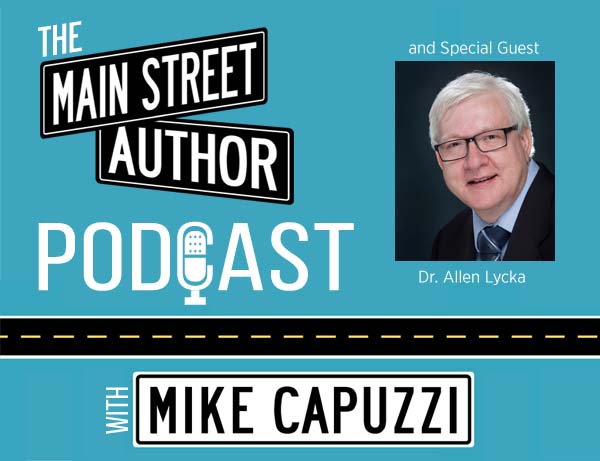 Main Street Author Podcast-Episode #24
On this episode of the Main Street Author Podcast, I interview cosmetic surgeon and author, Dr. Allen Lycka.
Dr. Lycka is acknowledged as one of the leading cosmetic dermatologists in the world. Having practiced for 3 decades, he has done thousands of surgical treatments and as of this date, he's written 17 books, including his most recent book, The Secrets to Living a Fantastic Life.
Learn more about Dr. Lycka by visiting LivingaFantasticLife.com.
Subscribe now on your favorite podcast player: