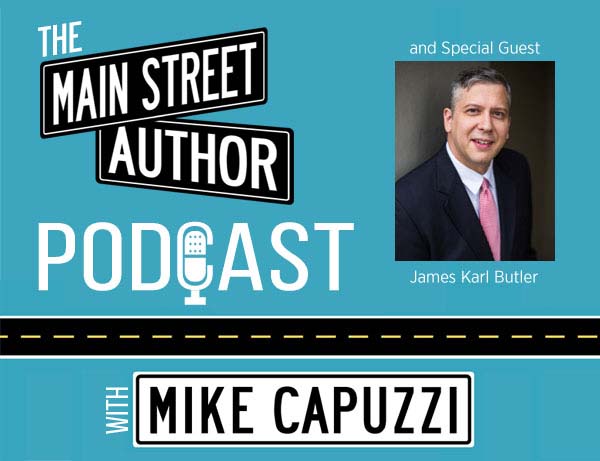 Main Street Author Podcast-Episode #23
On this episode of the Main Street Author Podcast, I interview business coach and author, James Karl Butler.
James has helped some of the most respected and largest retailers and businesses across the country to grow their sales and shatter their previous sales records.
He is a celebrated systems and marketing authority who speaks and trains business owners how to create rapid and sustained growth in their business.
He is the author of 18 books, including the best-selling book The System is the Secret and his latest book, Clear and Present Game Changers.
Subscribe now on your favorite podcast player: