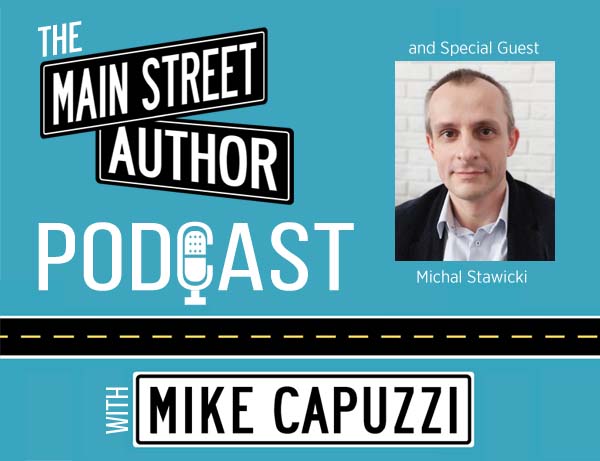 Main Street Author Podcast-Episode #32
On this episode of the Main Street Author Podcast, I interview Amazon book advertising expert and author, Michal Stawicki.


Besides being a prolific self-help author, Michal helps Amazon book authors make their Amazon book pages more effective and he also helps authors sell more books with effective Amazon book advertising strategies.
Learn more about Michal by visiting his Amazon Author Page here or visit his website www.ResurrectingBooks.com.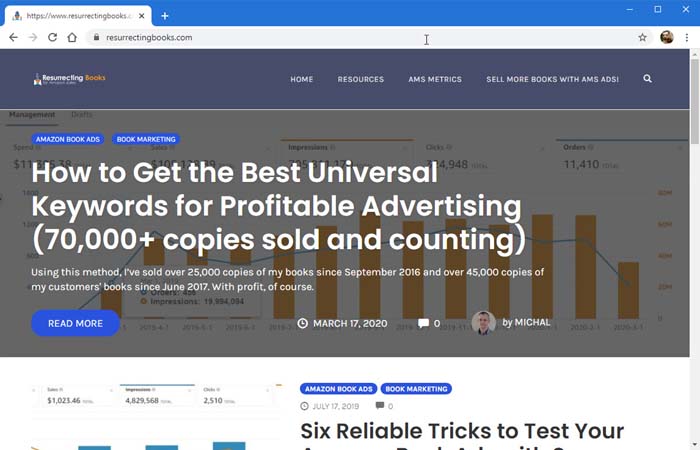 Subscribe now on your favorite podcast player: