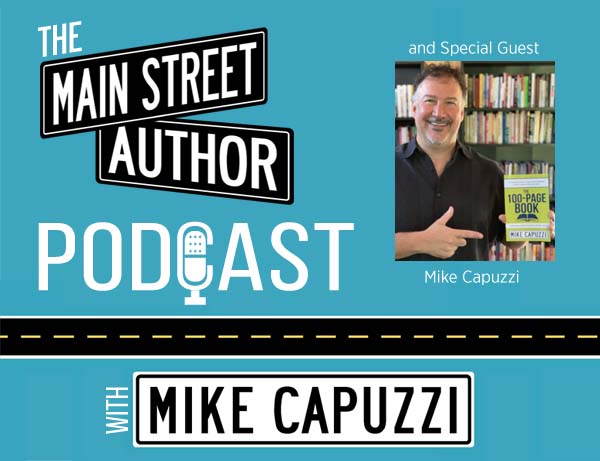 Main Street Author Podcast-Episode #31
On this episode of the Main Street Author Podcast, I am switching things up in light of the release of my brand new, The 100-Page Book, and I am the author being interviewed.
The 100-Page Book is an Amazon #1 Best Seller in several business-related categories for both the Kindle and print versions.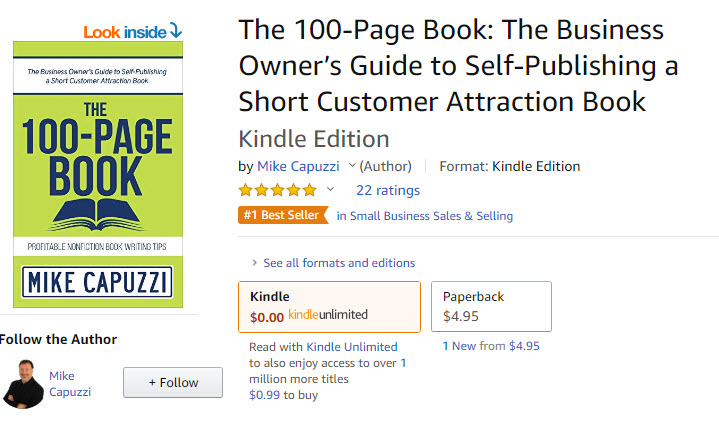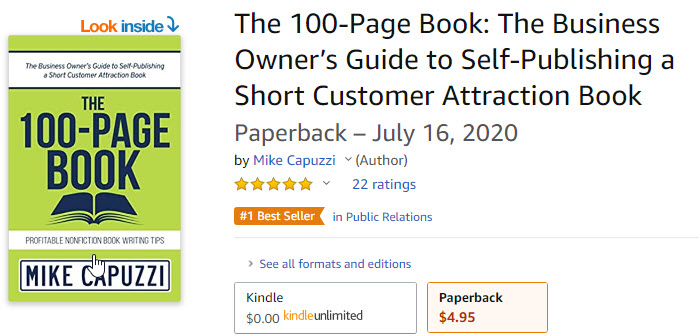 I wrote The 100-Page Book for local business owners and the business owners who serve these Main Street business owners to show them how to author a customer attraction book to differentiate their business.
The 100-Page Book is all about saving time, generating profitable results and creating a business asset that will differentiate your business and position you as an authority.
Get your copy of The 100-Page Book by visiting 100PageBook.com.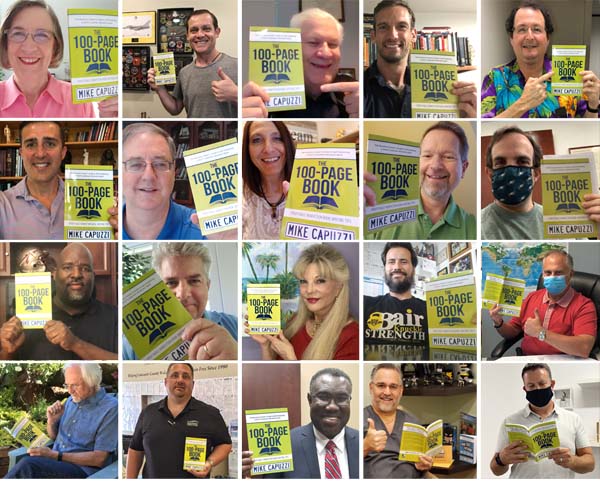 Subscribe now on your favorite podcast player: