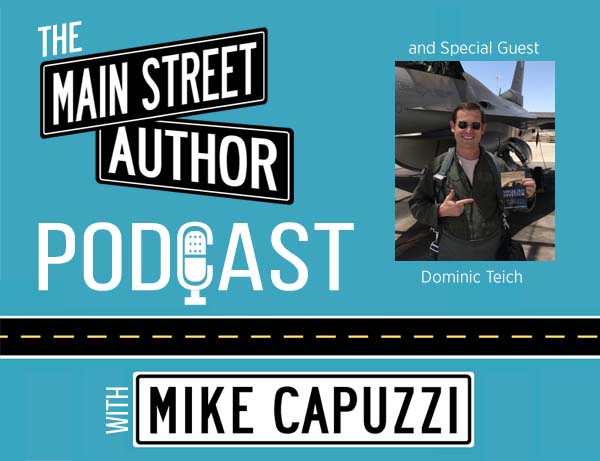 Main Street Author Podcast-Episode #30
On this episode of the Main Street Author Podcast, I interview Air Force fighter pilot, real esate investor and author, Dominic "Slice" Teich.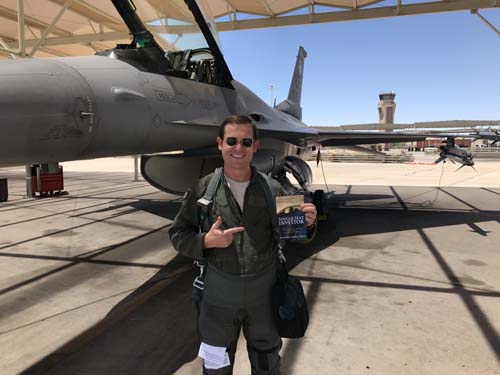 Dom's military training, problem solving mindset, and real estate background are applied to help passive apartment investors increase profit, decrease their tax burden, provide equity, generate cash-flow, and provide life-long wealth accumulation.
Dom is the author of the just released book, Single Seat Investor.
Subscribe now on your favorite podcast player: