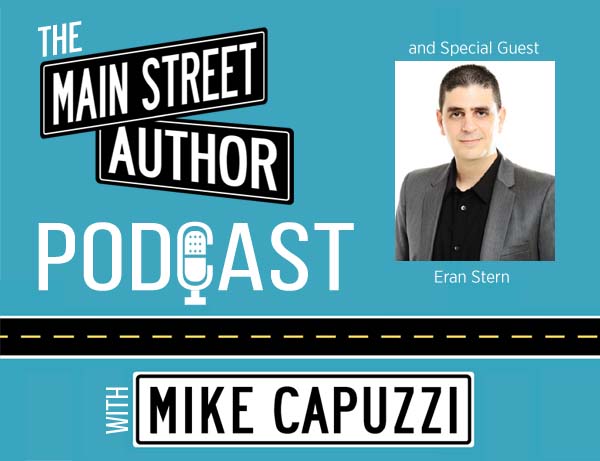 Main Street Author Podcast-Episode #33
On this episode of the Main Street Author Podcast, I interview business mentor and author, Eran Stern.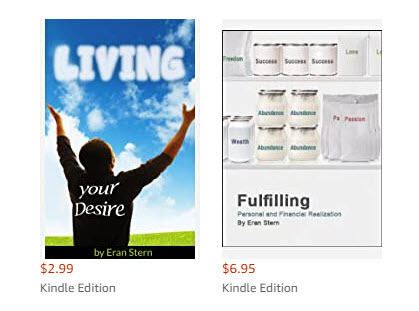 Eran is an author, highly-sought-after speaker, and renowned expert for creating meaningful change and transformation in people's lives. He has extensive experience in coaching people to achieve ground breaking results. He is the author of the book Fulfilling: Personal and Financial Realization in a World Full of Possibilities.
During our conversation, Eran shared one of the most interesting (and bold) book marketing stories I have ever heard.  It starts at about eight minutes into our conversation and is most definitely worth your time. 
The end result of what Eran shared was this personal letter from the then president of Israel, Shimon Peres thanking him for his book.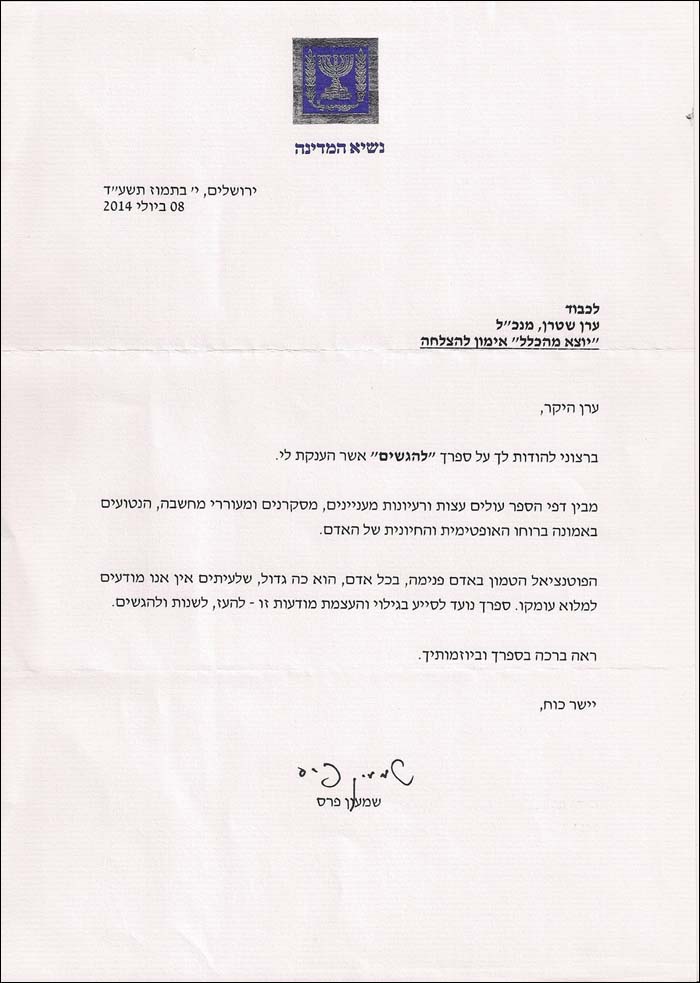 Subscribe now on your favorite podcast player: