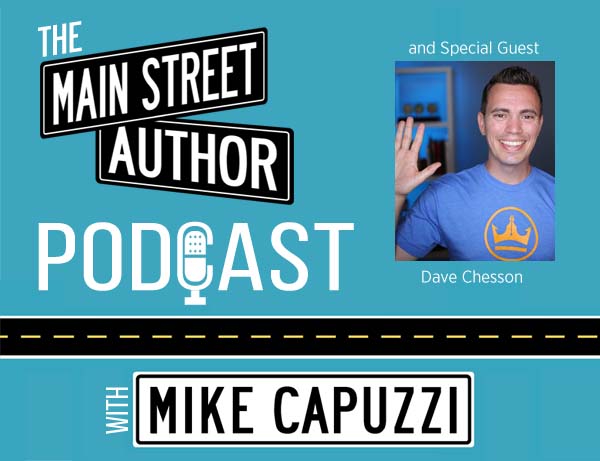 Main Street Author Podcast-Episode #34
On this episode of the Main Street Author Podcast, I interview Amazon book publishing expert and author, Dave Chesson.
Dave served in the U.S. Navy for 11 years and today is a world-renowned expert on helping people create successful self-published books. He is the founder of Kindlepreneur.com and Publisher Rocket and the author of eight books.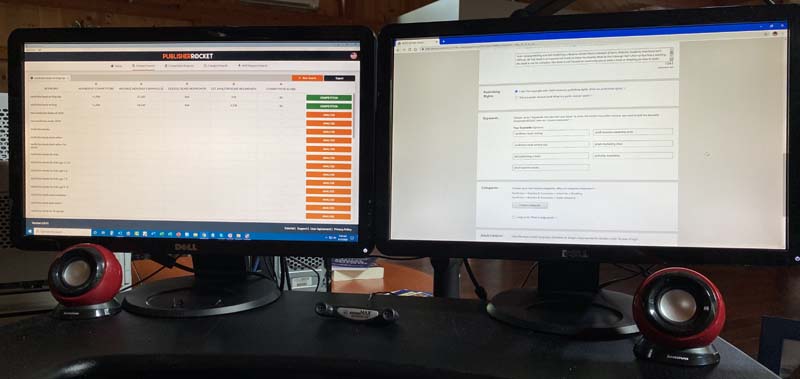 Using what I learned from Dave and Publisher Rocket, my brand new book, The 100-Page Book, became an Amazon #1 Best Seller in both print and Kindle in a number of business categories (you can read more about it here).
Subscribe now on your favorite podcast player: