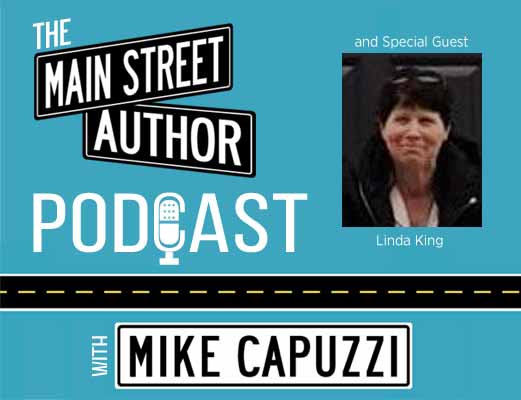 Main Street Author Podcast-Episode #64
On this episode of the Main Street Author Podcast, I am having a conversation with travel coach and author, Linda King.
Linda is known as "The Smart Travelista" and she is a seasoned traveller who has visited many countries worldwide. She has an extensive career background in the travel and banking industries and has published a series of short books in the Smart Travelista's series.
Linda has done a very nice job at creating a brand of short books which she will be able to leverage for years.
Subscribe now on your favorite podcast player: